June 28 Is National Insurance Awareness Day
While you won't see a parade or fireworks in celebration of National Insurance Awareness Day, there is one thing you should add to your calendar: an annual insurance review. It's true that thinking about your insurance coverage isn't exciting, but it's time well spent. If it's been over a year since you reviewed your policies, we offer five reasons you should make it a priority.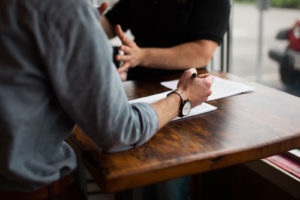 5 Reasons for an Insurance Review
Beyond the reasons above, it makes sense to walk through your policies with your agent every year or so to account for things like appreciation and depreciation of property, changes in insurance laws, gaps in coverage and other modifications that might make sense based on your current circumstances. You can also talk about ways to reduce costs, such as bundling and other discounts.
We pride ourselves on the personal service we provide to all our clients. Let National Insurance Awareness Day serve as your reminder to schedule an insurance review of your policies.