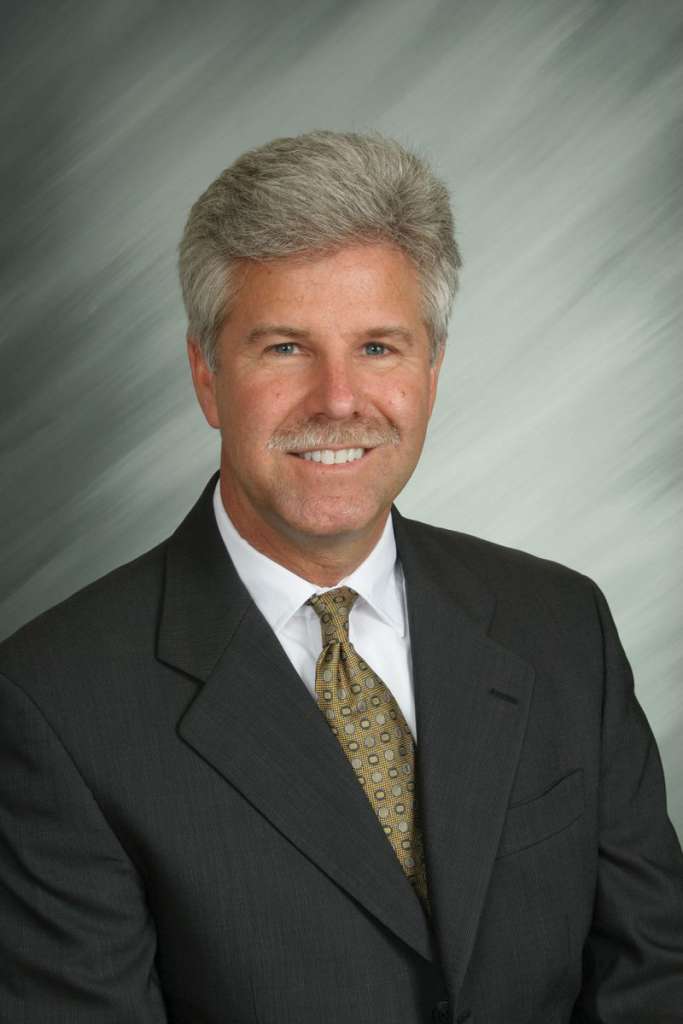 Michael G. Rzepka is a senior account executive for The Dowd Insurance Agencies, concentrating on sales of commercial insurance. He has been with the Dowd team since 1991 and has more than three decades of experience working in the insurance industry.
Mike has held various positions in commercial underwriting, marketing and sales. He is a licensed insurance broker and holds the Chartered Property Casualty Underwriting (CPCU) designation.
Mike currently serves on the board of the Springfield Rotary Club. In 2006, he received the club's most prestigious service award––The Paul Harris Fellow. He has also been involved in other community groups including scouting and youth sports.
When Mike is out of the office, he enjoys golf and skiing. He and his wife, Christine, reside in Longmeadow.
John E. "Jack" Dowd III represents the fifth generation of the Dowd family to be employed at The Dowd Insurance Agencies. He graduated from Saint Michael's College with a B.S. in business administration in 2011.
Jack has held several positions with Goji Insurance in Boston where he sold personal auto insurance and homeowners insurance. He was consistently among the top producers while at Goji, and was responsible for managing and training several sales teams. A Licensed Property and Casualty Insurance Producer, Jack achieved his Certified Insurance Counselor (CIC) designation in 2019. In addition, he has participated in the 18-month Agents Sons & Daughters Training Program for underwriting at Quincy Mutual Insurance.
In his community, Jack serves on committees for the Brightside Foundation and the Make-A-Wish Foundation. He is also a member of the board of directors for Boys Scouts of America, Western Massachusetts Council, where he serves as the risk management chair. Jack resides in Longmeadow with his wife, Vanessa.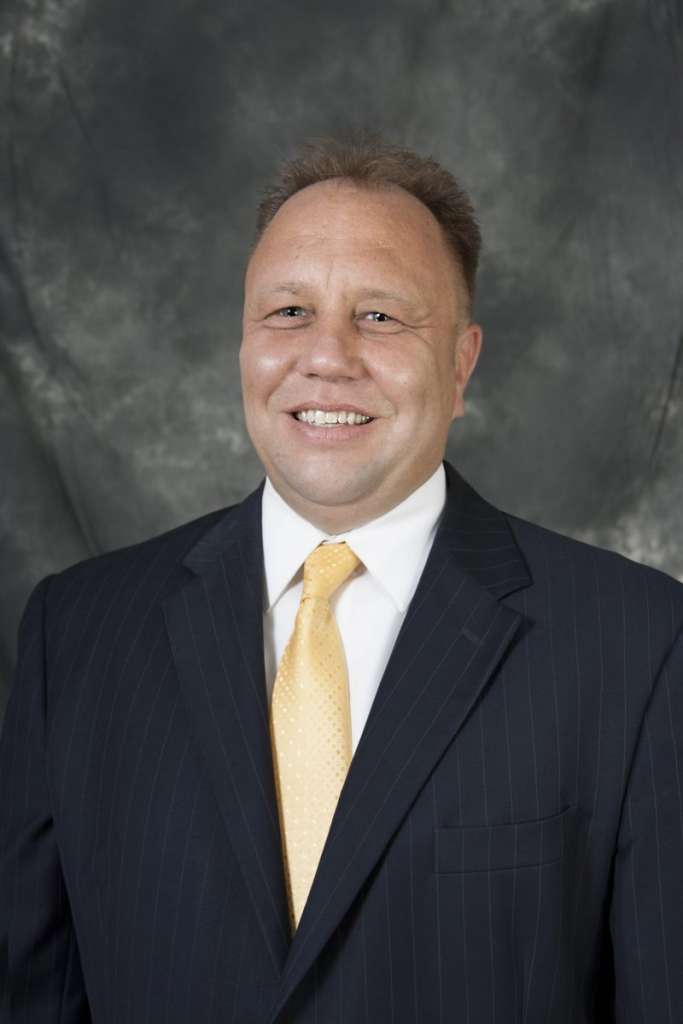 Wayne Kapinos joined The Dowd Insurance Agencies as an Account Executive in August of 2014 with a decade of experience as an Accredited Adviser in Insurance (AAI).
Wayne is a resident of Wilbraham and maintains active memberships in both the Massachusetts and Connecticut chapters of Young Insurance Professionals. He is currently working on the Construction Risk and Insurance Specialist (CRIS) certification.
Additionally, he is well established in the local business market and regularly attends networking functions through the Young Professional Society of Springfield. He is a graduate of the University of Massachusetts-Amherst where he received his Bachelor of Science degree and Holyoke Community College, where he earned an associate degree. Wayne is also a veteran of the United States Army (1992-1995).
A dedicated insurance professional who cares deeply about the overall well-being and needs of his customers, David Hess is responsible for writing personal, commercial and life insurance plans at The Dowd Agencies.
David brings over 14 years of experience to his role at Dowd. He graduated from the University of Massachusetts–Amherst (2003) and is licensed as an insurance producer for property, casualty, life and health in both Massachusetts and Connecticut.
A resident of Westfield, where he lives with his wife Meghan and their daughter and son, David has served the community as a tee ball coach, soccer coach and volunteer with the Munger Hill Elementary before-school program.
Evan came aboard as an account executive in the fall of 2019, joining his brother Jack as a fifth-generation employee of The Dowd Agencies. Having previously worked for two top regional insurance companies in Boston, he gained extensive industry knowledge and brings invaluable experience in sales, claims adjustment, underwriting and other aspects of the business to his role as a commercial lines producer at Dowd.
A 2013 graduate of Bates College, Evan is a licensed Property and Casualty Insurance Producer and is working toward his Chartered Property Casualty Underwriter (CPCU) designation. Returning to his roots, he currently lives in Longmeadow.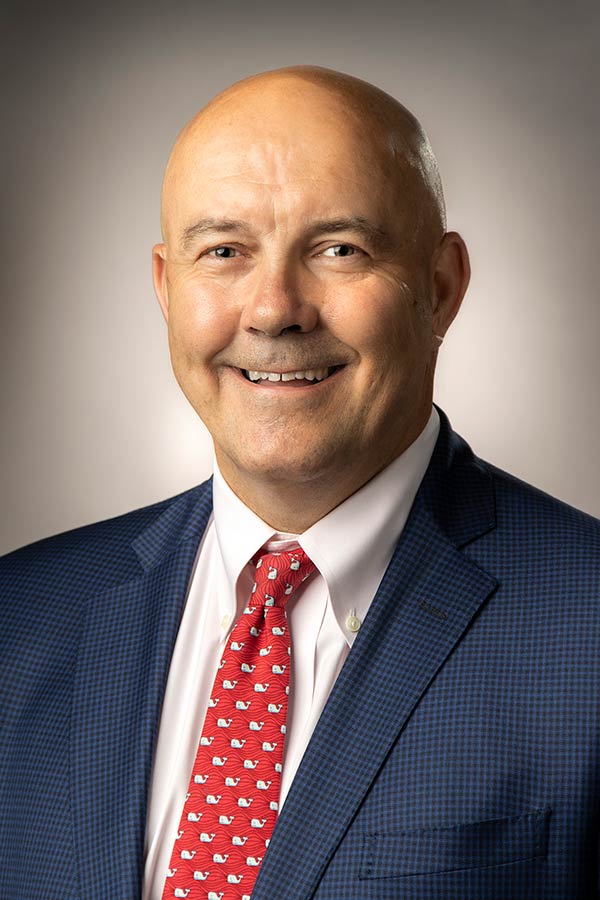 With nearly four decades of experience, Michael J. Smith joined the Dowd Agencies in 2021 after serving for 15 years as a vice president at Berkshire Insurance Group. He is a Chartered Property & Casualty Underwriter, Certified Insurance Counselor and Certified School Risk Manager.
A graduate of St. John's University in Minnesota, Michael hails from Deerfield and now lives in Westfield with his wife, with whom he shares three sons. As a former member of the board of directors for the Greenfield Community College Foundation, he still serves on several committees. He is also a member of the Westfield Babe Ruth Board of Directors, a team he led as a coach to the World Series in Seattle in 2012.
Michael remains active in coaching youth athletics, and also enjoys golfing and fishing, as well as spending time on Cape Cod with his wife, Mary Pat.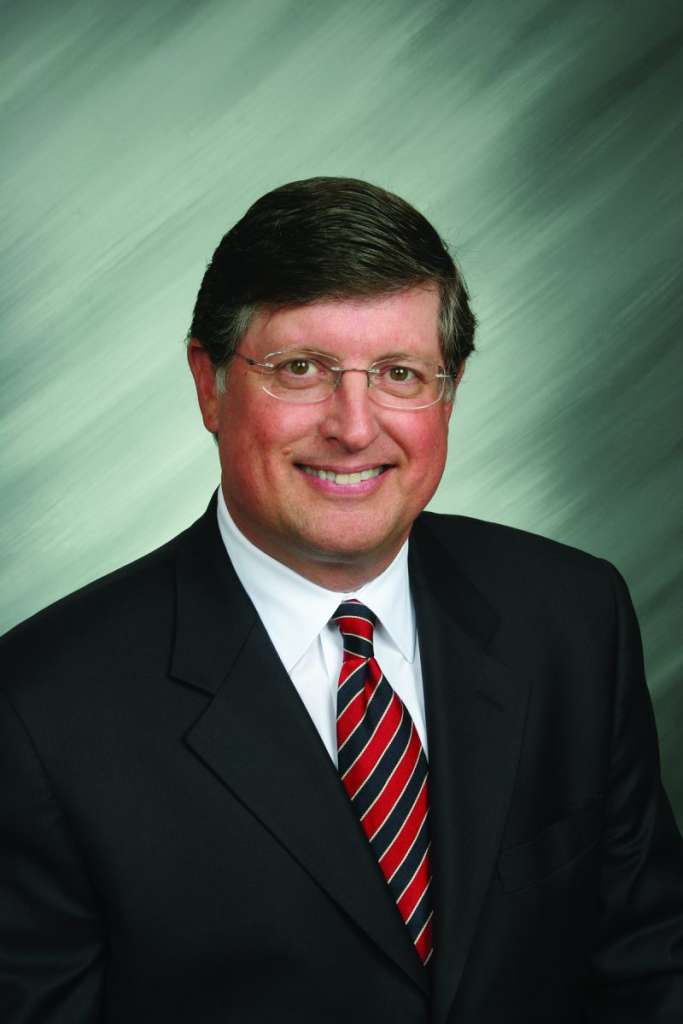 Robert W. Gilbert Jr. is an insurance consultant and risk advisor for The Dowd Insurance Agencies. Bob has been actively involved in the insurance industry since 1970. His early years were with the marketing department of Aetna Life & Casualty in Springfield, Massachusetts.
In 1975, Bob joined The Dowd Insurance Agencies as vice president and treasurer and was voted president by the board of directors in May of 1988. He has earned his Chartered Property Casualty Underwriter (CPCU) designation and became a Licensed Insurance Advisor (LIA).
Bob has stepped back from his active role in the agency, but still serves in an advisory capacity as well as on insurance carrier advisory councils and several civic boards. He resides in West Springfield with his wife, Connie, and has two adult children.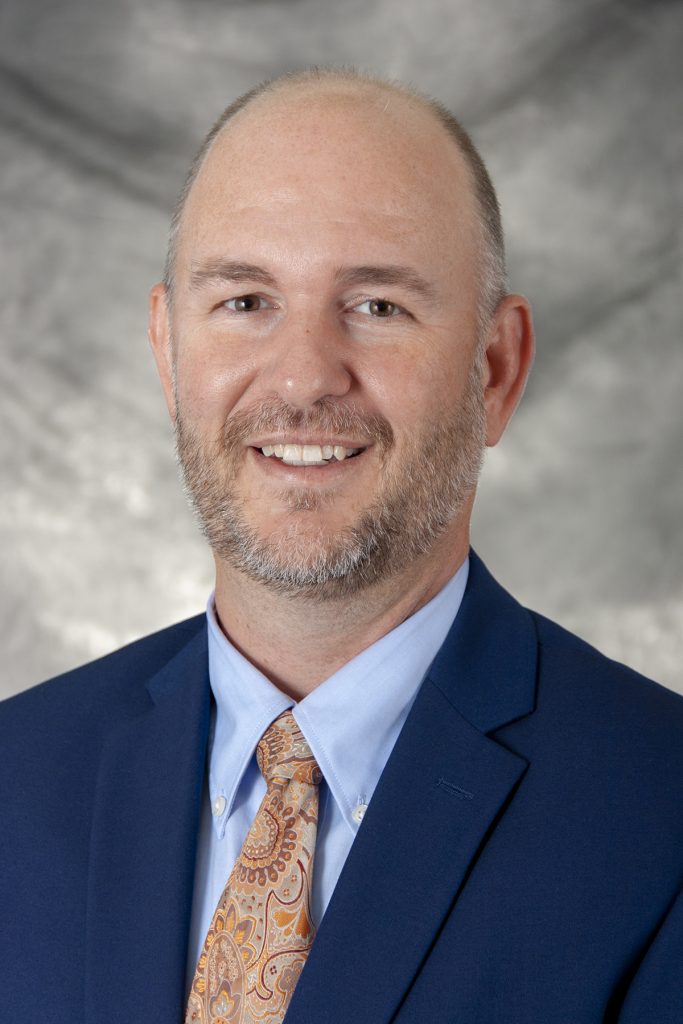 With nearly two decades of experience, Steve Corbin joined The Dowd Agencies in 2018 as an account executive. In his current role, he is responsible for overseeing the Employee Benefits division including managing the renewal process, negotiating with carriers, coordinating open enrollment meetings, assisting clients with changes, monitoring claims and more.
Steve attended Johnson & Wales University and served in the U.S. Army Reserve. He previously worked as an account executive with Blue Cross Blue Shield of Massachusetts and has been an employee benefits broker in western Massachusetts since 2014.
Serving the community as a youth coach for basketball, soccer and lacrosse, Steve is also a Grand Knight at the Knights of Columbus St. Francis of Assisi Council #10698 and a board member for the Boys & Girls Club of Greater Holyoke. He lives in Belchertown with his wife, Amy, and three daughters.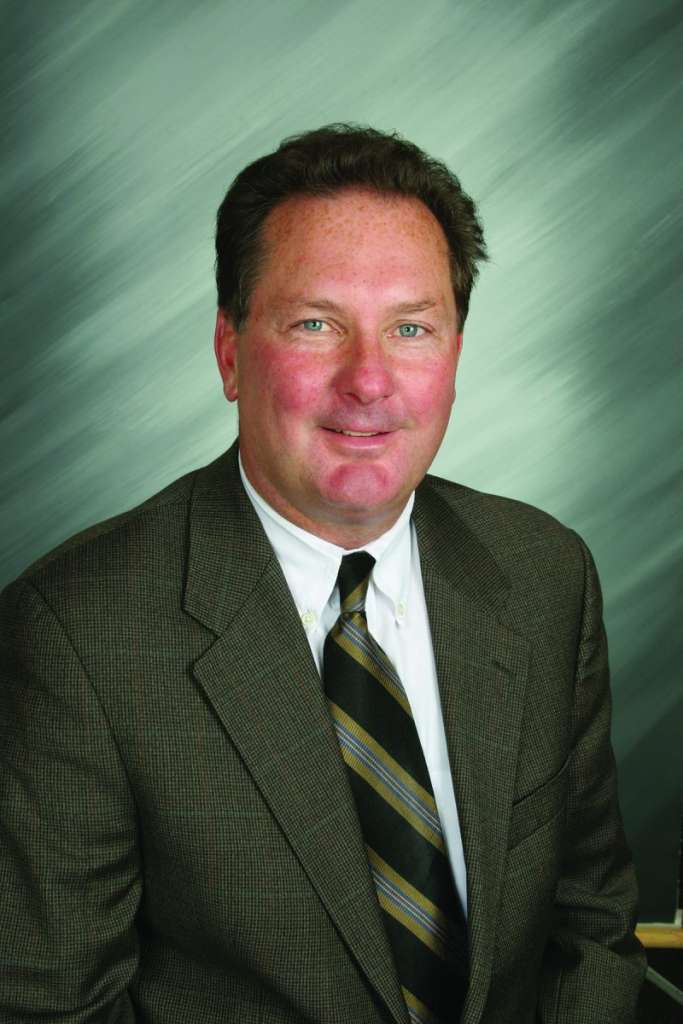 Kirk Mackey is a senior account executive at Dowd Financial Services LLC. Kirk has been in the financial services business since 1979. Prior to coming to Dowd in 2005 he was a representative of New England Financial Group, LLC. He specializes in corporate employee benefits planning. This primarily includes group health, life and disability insurance plans in addition to qualified retirement plans and selective executive compensation arrangements.
Kirk received a bachelor's degree in business administration from the University of Massachusetts (1978) and an MBA with a concentration in accounting from Western New England University (1987).
Kirk is on the board of directors at the Holyoke YMCA. He also serves on the appropriations committee for the Town of South Hadley. Kirk lives in South Hadley with his wife, Lise.