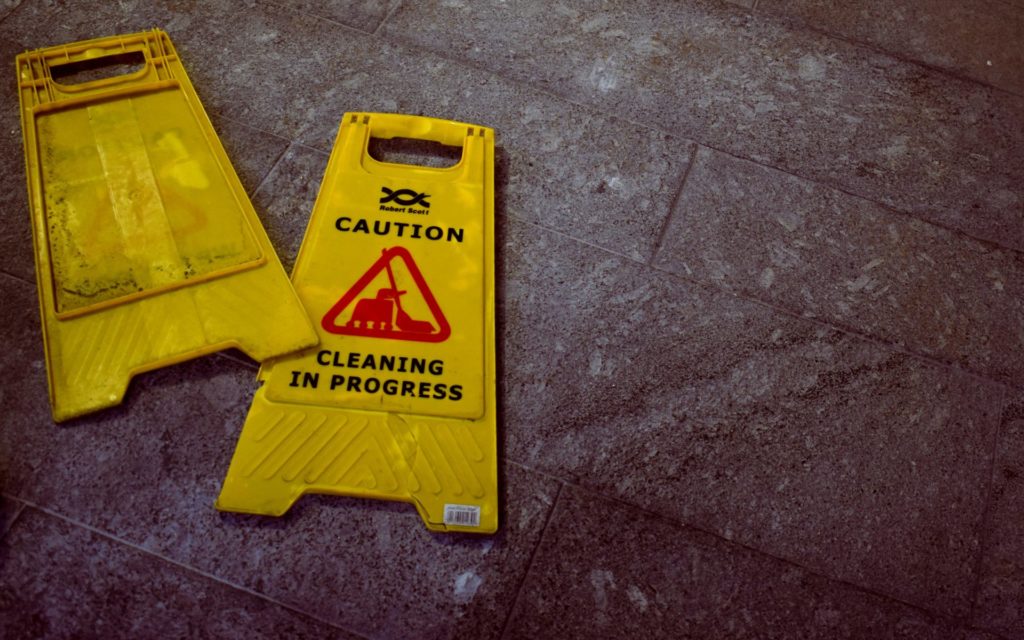 Ask someone about what being safe means to them and you'll likely get a million different responses. It's such an important topic that an entire month is dedicated to its awareness; June is National Safety Month. While being secure comes in many shapes and forms, at The Dowd Agencies, we know personal insurance coverage is essential to help you protect your assets. That's why we offer you a wide variety of options and access to our highly qualified professional staff to guide you in selecting the coverage right for you. And while we can provide you with the peace of mind that comes from having insurance protection, it never hurts to learn a few tips to make your everyday life a little more danger-free.
Reduce Your Risks
Did you know that accidental injury has now become the third highest cause of death in the United States? That's an alarming statistic from the National Safety Council. By making small changes to your daily routine, you can help reduce your risks.
Avoid slips and falls: As we get older, the risk for falls increases. In fact, the Centers for Disease Control and Prevention (CDC) states that falls are the top cause of injuries and death in adults 65 and older. How can you make sure you don't become another number? Safety begins within and that includes eating a well-balanced diet designed to strengthen your bones, muscles and nerves. Staying active will help with balance and coordination issues, as well as mental alertness. And it's important to do an assessment of your home: test lights for brightness, remove trip hazards and consider adding bars or railings for extra support where needed.
Be safety-savvy in public: While you can't predict the actions of others, you can do your part to decrease your chances of being involved in an accident. If you're driving, don't text or use your cell; if you absolutely have to, make sure you use a hands-free device. Buckle up and obey all traffic signs. Have first aid kit in your car and your home, should you need to treat an injury.
Practice medication management: If medicine gets into the wrong hands or is improperly taken, the consequences can be severe. To prevent a medication-related emergency, make sure prescriptions are properly stored and disposed of. Keep track of recommended doses to avoid an accidental overdose, and observe expiration dates.
We Have Your Safety in Mind
Don't be a statistic! We offer our clients everything from home and auto to umbrella insurance—it's our way to protect the things in your life that are most important to you. We encourage you to reach out to learn more about our options and how we can help you celebrate safe living during National Safety Month.