Looking for an insurance agency in Massachusetts?
Contact the professional staff at Dowd, which includes fully licensed and certified insurance and financial services agents and brokers. Our agents and brokers have a full complement of professional licenses and designations to insure that you are receiving proper insurance and financial services guidance.
Since our founding as an insurance agency, we have developed and maintained strong relationships with a wide spectrum of A-rated insurance carriers. Recognizing that insurance and financial services can be inherently intimidating and complicated, Dowd's expertise will help put your mind at ease. You can be assured that whether it is home insurance, auto insurance or commercial insurance, we can design, at a fair price, insurance protection that is just right for you.
When it comes to employee benefits and financial planning, you will have access to professional advice from Dowd Financial Services, LLC. Our financial and employee benefits division of The Dowd Agencies can help guide you through the myriad of programs available in a very crowded and confusing marketplace.
At every location, you'll find that Dowd is an insurance agency interested in building a solid, lasting partnership of trust, honesty and professionalism. Engrained in our western Massachusetts insurance heritage is our belief that paperwork should never replace "people work."
For a secure present and future, contact The Dowd Agencies today.
Or visit one of our locations today.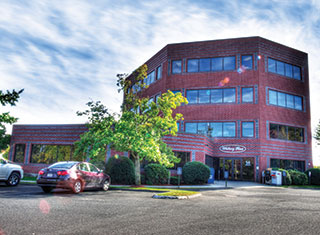 The Dowd Insurance Agencies | Dowd Financial Services
14 Bobala Road,
Holyoke, MA 01040
Hours: M-F 8:00 am - 4:30 pm
P: 413-538-7444
F: 413-536-6020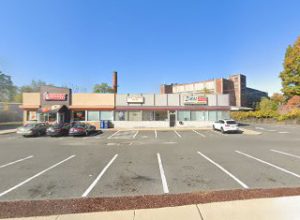 The Ideal Dowd Insurance Agencies
Chicopee Office
957 Front Street
Chicopee MA 01020
Phone: (413) 474-6281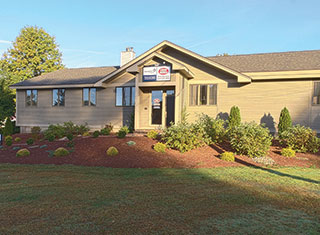 The Dowd Insurance Agencies 
226 Russell Street,
Hadley, MA 01035
Hours: M-F 8:00 am - 4:30 pm
P: 413-538-7444
F: 413-536-6020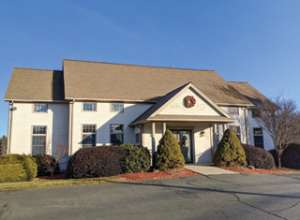 The Dowd Insurance Agencies 
124 College Highway,
Southampton, MA 01073
Hours: M-F 8:00 am - 4:30 pm
P: 413-538-7444
F: 413-536-6020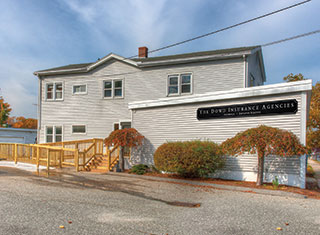 The Dowd Insurance Agencies 
485 Main Street,
Indian Orchard, MA 01151
Hours: M-F 8:00 am - 4:30 pm
P: 413-538-7444
F: 413-536-6020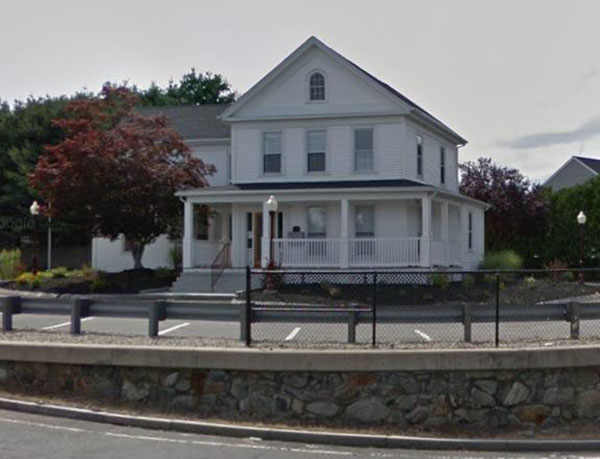 The Dowd Insurance Agencies 
563 Center Street,
Ludlow, MA 01056
Hours: M-F 8:00 am - 4:30 pm
P: 413-538-7444
F: 413-536-6020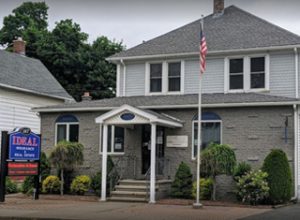 The Ideal Dowd Insurance Agencies 
187 East Street
Ludlow, MA 01056
Phone: 413-589-0901
Fax: 413-583-6509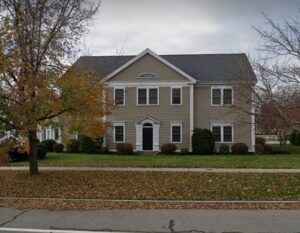 The Dowd Insurance Agencies 
75 Broad Street
Westfield, MA 01086
Tel: 413-562-9601
Fax: 413-562-8243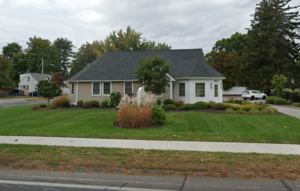 The Dowd Insurance Agencies 
1100 Springfield St,
Feeding Hills, MA 01030
Tel: (413) 786-5944