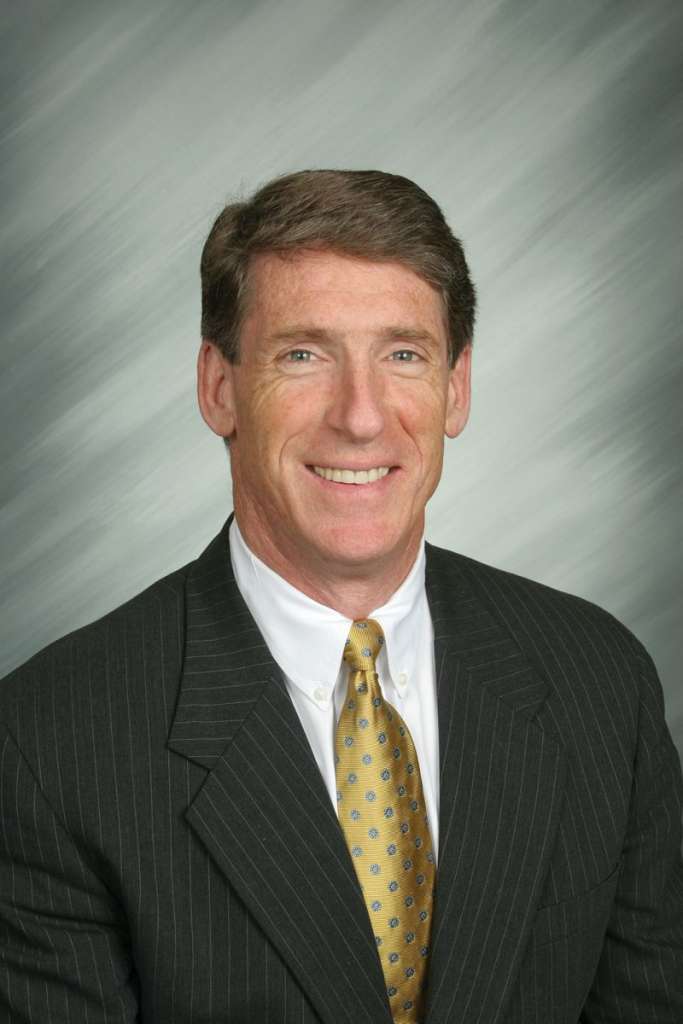 John E. Dowd Jr. is president and CEO of The Dowd Insurance Agencies. John represents the Dowd family's fourth generation in the agencies, founded by his great-grandfather in 1898. Today, John, together with his partners David W. Griffin Sr. and David W. Griffin Jr., proudly continue the legacy of providing professional service to individual clients and businesses.
A 1980 graduate of St. Michael's College, John is an Accredited Advisor in Insurance (AAI) and a Licensed Insurance Advisor (LIA). John began his insurance career as an underwriter for the Fireman's Fund Insurance Company and joined The Dowd Insurance Agency in 1982. While he has extensive experience in many facets of the insurance business, John's primary focus is commercial property and casualty.
John is very active in the community, serving on numerous boards including the Massachusetts Association of Independent Agents, Sisters of Providence Ministry Corp., Sisters of Providence Health System, Longmeadow Youth Sports Council, Lake Sunapee Protective Association, Lake Sunapee Yacht Club and Holyoke Lions Club. He also serves on advisory councils such as Central Mutual Insurance and Safeco Insurance Company, among others.
John and his wife, Linda, reside in Longmeadow.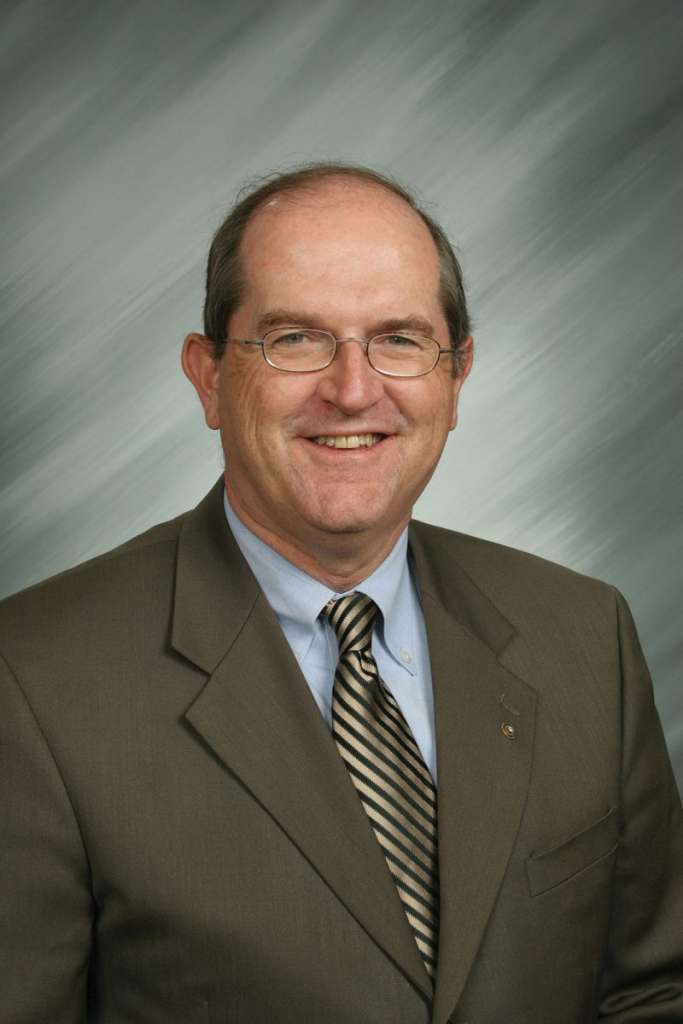 David W. Griffin Sr. is a principal and the executive vice president of The Dowd Insurance Agencies. Dave has nearly four decades' experience in the insurance industry. He began his career as a surety underwriter with Aetna Casualty.
Since then, Dave has been a broker specializing in large commercial and contracting accounts. Dave is a Licensed Insurance Advisor (LIA) as well as a Certified Insurance Counselor (CIC).
Dave is very active in the community, having served on numerous boards past and present including the West Springfield Rotary, West Springfield Chamber of Commerce, St. Patrick's Day Parade Committee, Independent Agents of Hampden County, United Bank and Pope Francis Preparatory School in Springfield. He and his wife, Gail, reside in West Springfield.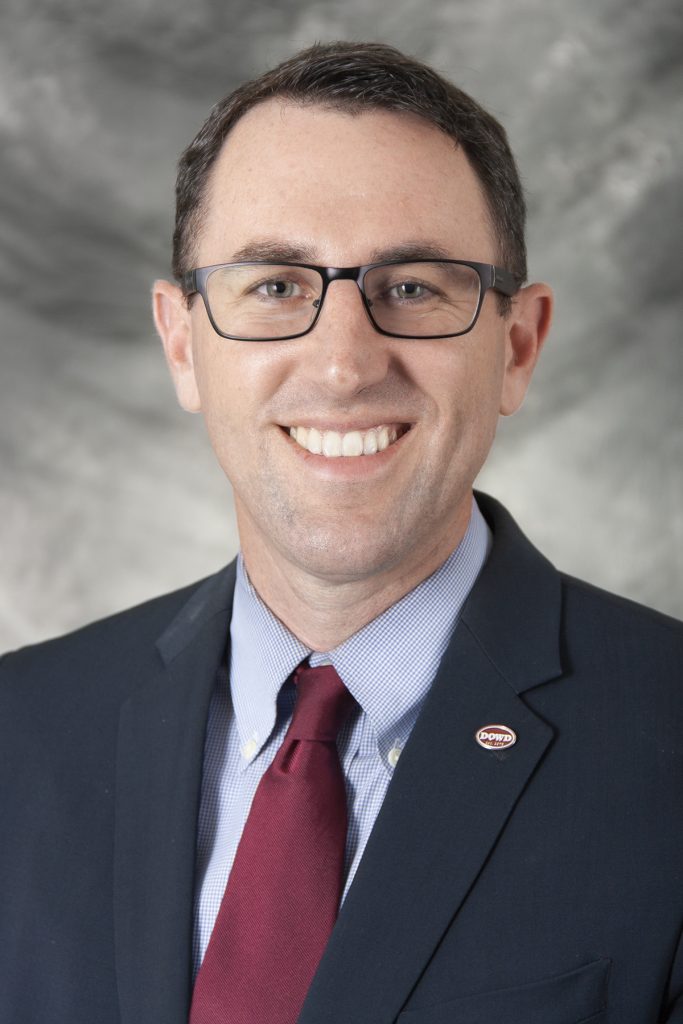 David W. Griffin Jr. is senior vice president of The Dowd Insurance Agencies. With more than 13 years of experience in the insurance industry, Dave has been a proud member of The Dowd Agencies since June 2009 as a second-generation member of his family. He began his career as a property and casualty underwriter for Liberty Mutual in 2007, after graduating from Bentley University with a bachelor's degree in finance. Dave achieved his Certified Insurance Counselor (CIC) designation in December 2014 and actively attends annual update classes.
Currently, Dave is an active volunteer for numerous community organizations, including sitting on the board of directors at the Children's Study Home in Springfield, Greater Springfield Convention & Visitors Bureau, River Valley Counseling Center and United Way of Pioneer Valley. A member of BusinessWest's 40 Under Forty Class of 2017, Dave currently resides in Longmeadow with his wife, Corinne, and their two children, David III and Lilly.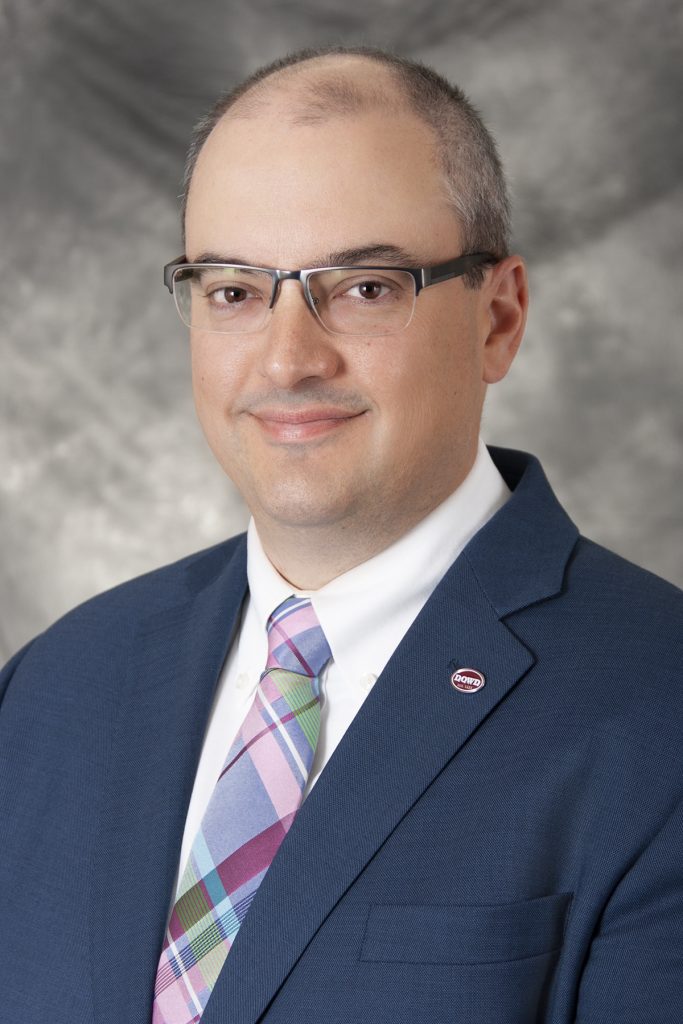 Jon D. Lumbra
Chief Financial Officer and Vice President of Administration
Managing Partner of Dowd Financial Services, LLC
P: 413-437-1021 
F: 413-437-1421
jlumbra@dowd.com
Jon D Lumbra.vcf
As vice president and chief financial officer (CFO), Jon Lumbra is responsible for all the company's financial functions including accounting, audit, treasury and corporate finance. He also leads all human resources activities and is the Managing Partner of both the Benefits and Wealth Divisions. His career spans nearly 20 years of varied experience in financial management, business leadership and corporate strategy.
Before joining Dowd in May 2016, Jon served as Controller for Loomis Communities, an organization that enriches the lives of older adults. Prior to that, he served as Treasurer for the City of Holyoke, Mass.
Jon is a graduate of Southern New Hampshire University, and is a long-time board member of both the Holyoke Visiting Nurse Association and Pathlight where is also the Board Treasurer. Jon lives in Southampton with his wife Patricia and their three children.
Jon lives with his wife, Patricia, and three children in Southampton.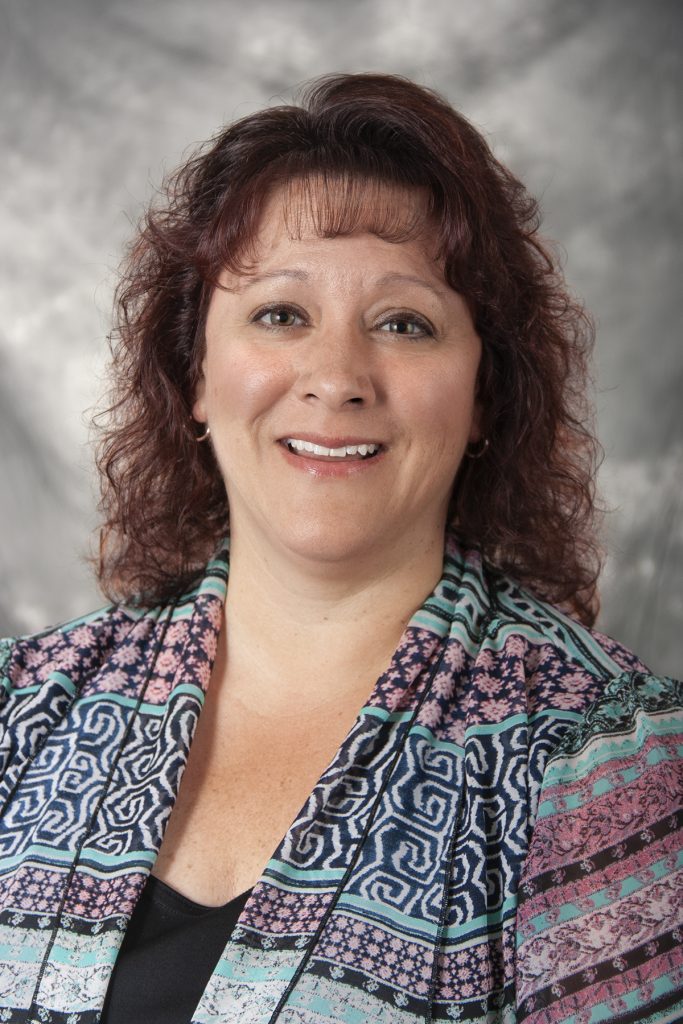 Jennifer Lawton has been with The Dowd Agencies since 2014 and has nearly three decades of experience in the field. In her current role, Jennifer provides leadership in the development, implementation and oversight of systems and procedures that align with organizational strategic initiatives for the achievement of business results. Jennifer also serves as the primary advisor to the company's senior executive leadership team on operational efficiencies.
A Certified Insurance Service Representative (CISR), Jennifer received her associate degree in business from Holyoke Community College. She is the chairperson and program coordinator for the Distinguished Young Women of Greater Easthampton, a scholarship program for high school girls.
Jennifer lives in Southampton with her husband and two children, and enjoys traveling and reading in her free time.