Your home, whether it is a house or a condominium, is likely to be your single most valuable asset. That's why home and condo insurance is essential—it provides protection in the event your home is damaged or destroyed, and protects your personal liability against unexpected lawsuits. If you are a renter, we also offer renters insurance.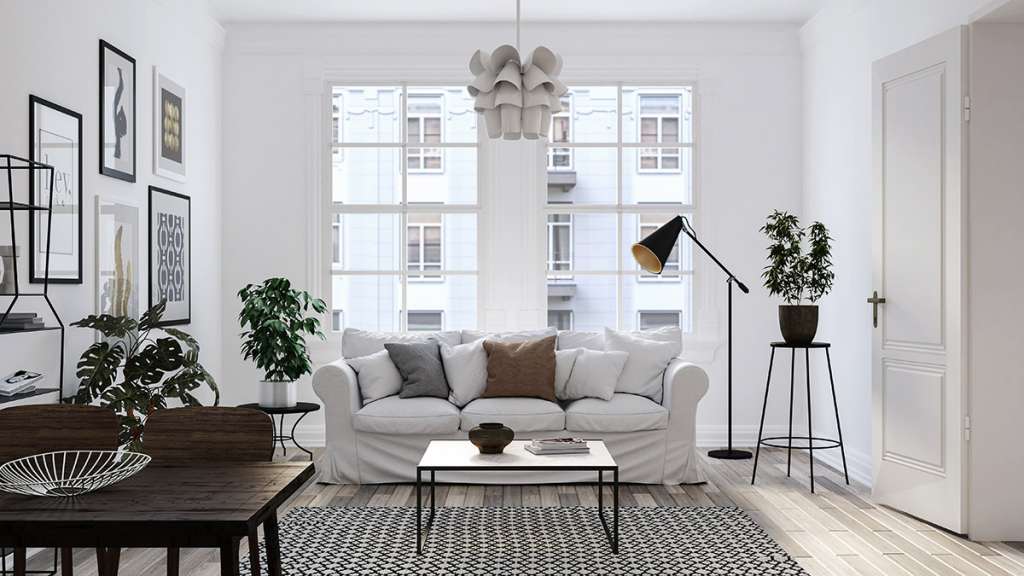 Homeowners Insurance
Homeowners insurance can vary in terms of coverage, but should cover:
the cost to repair or completely rebuild your house and attached/unattached structures on your property
hotels and living expenses if you are unable to live at home during repairs
your personal belongings, from clothes to furniture and appliances, although you may have to add separate umbrella coverage for jewelry, art, or other expensive items
liability for damage or injury lawsuits
Condo Insurance
Condominium insurance is different from homeowners insurance because you don't need to protect the outside of your condo. Condo associations have master policies that cover the property, common areas and the structures on the property. However, these master policies don't cover:
your personal property
customization you may have done to your unit
injuries that happen at your place or lawsuits you may face
Condo insurance fills those gaps. Our specialists at Dowd are familiar with the intricacies of condo insurance and will tailor a policy to meet your specific coverage needs and requirements.
The Local Touch
As a local western Massachusetts company, our insurance experts are your neighbors who live and work where you do. We understand the risks faced by local property owners, from frozen pipes in the winter to lightning strikes in the summer. We'll make sure you understand what is covered, and what is not, so you have the protection that's right for you.