Surety Bonds are a strong and vital service of The Dowd Agencies. Our trained and knowledgeable staff underwrite and execute simple probate and permit bonds in our office. We use all the major bonding companies in the United States for best terms and rates.
In addition, most public contracts require contractors to provide bid, performance and payment bonds. Our sales executives have extensive experience in contract surety. We can tailor a bonding program for any size contractor. Programs can be small enough to be based on credit-scoring alone, or large enough to require CPA financial statements.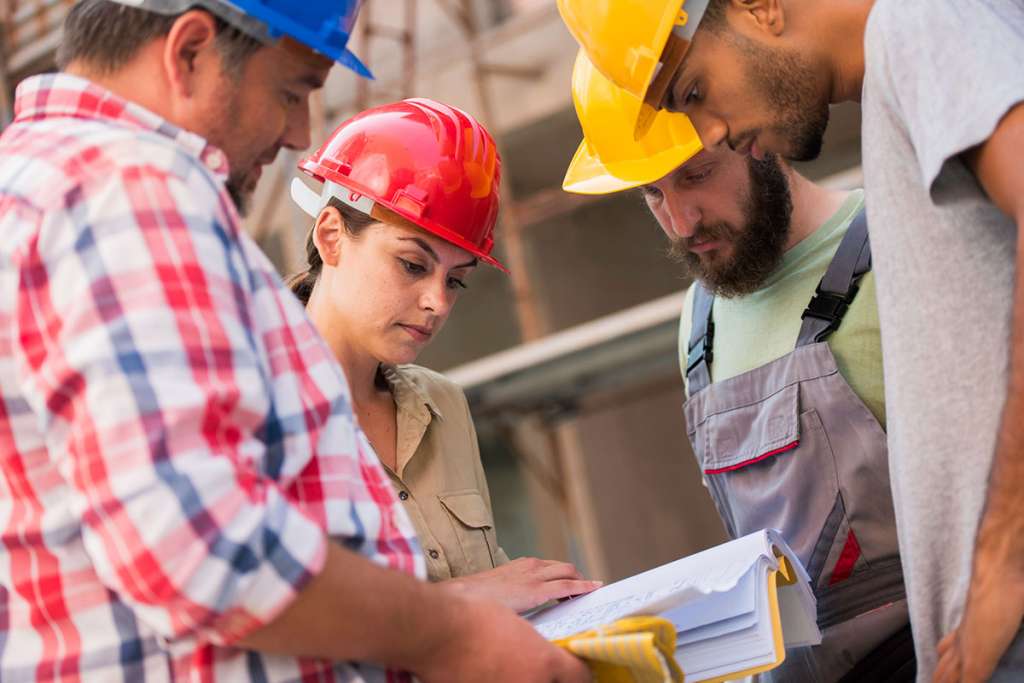 As a member of the National Association of Surety Bond Producers, let us design the best program for you. Again, we execute all the bonds right in our office for your ease and convenience.