Property insurance for your business is similar to homeowners insurance for your house. It can pay to repair or replace your business property if it's stolen, damaged or destroyed due to a multitude of natural or man-made events.
Whether your business is home-based or encompasses multiple locations, you'll want a policy that covers:
Equipment and supplies
Fixtures and furniture
Inventory
Office space, facilities, structures and property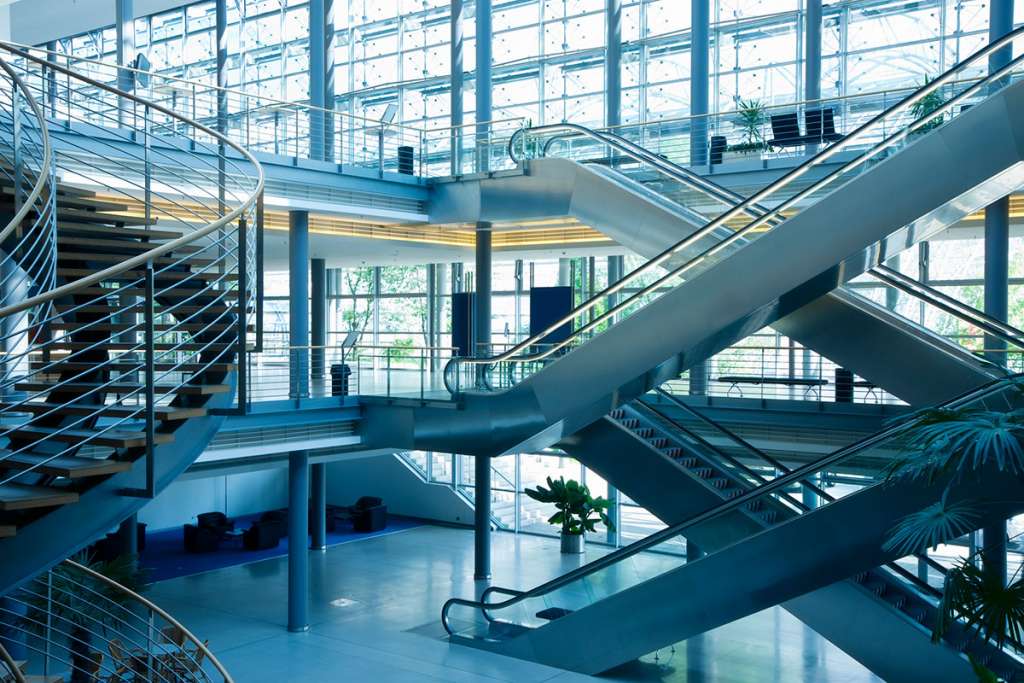 Just as with your home, property insurance typically covers such causes of loss as fire, wind and hail, water and freezing pipes, and theft. Coverage is also available for floods, earthquakes and other causes of loss.
We'll talk to you about your business and the best way to protect it. Likely, a combination of insurance policies will be necessary, such as liability insurance, commercial auto insurance, and workers' compensation insurance, for example. We'll help you sort through the options and put together the package that's best for your company.