Even if your "own place" isn't something you own, it's still your home—and we offer renters insurance for that. One of the biggest differences from a homeowners policy is, as a renter, safeguarding the building is not your responsibility. However, you do have personal possessions to protect. Renters insurance will help cover the cost of your belongings in the event of loss, damage or destruction, such as through theft or fire.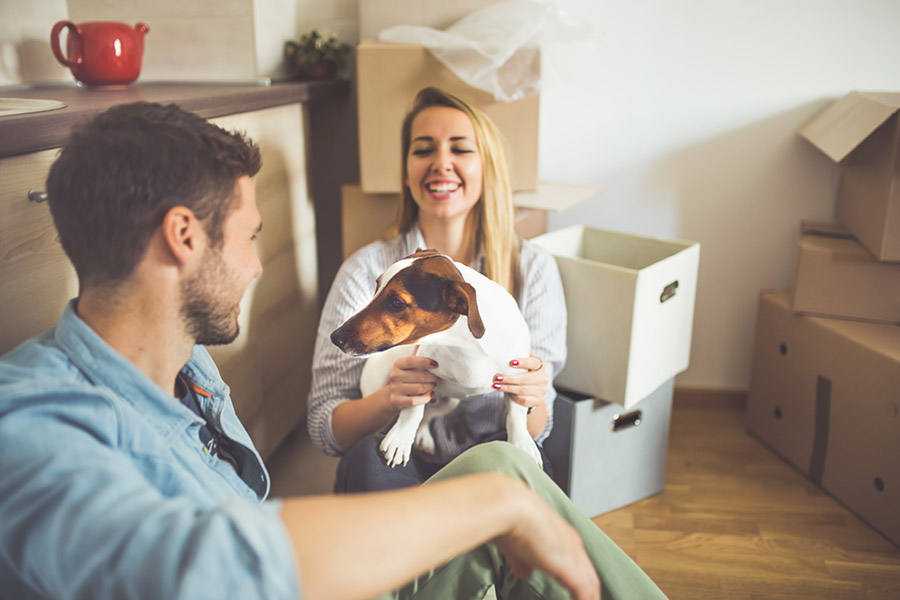 Like homeowners insurance, a renters policy also provides liability protection. If someone were to get hurt on your rented property and decide to sue, the target of that lawsuit would be you. Renters insurance helps protect what you own.
At Dowd, we can help you decide the appropriate amount of insurance protection to suit your need and provide peace of mind.