Founded in 1898, The Dowd Agencies is the oldest insurance agency under continuous family ownership, and one of the most longstanding, experienced insurance agencies in Massachusetts.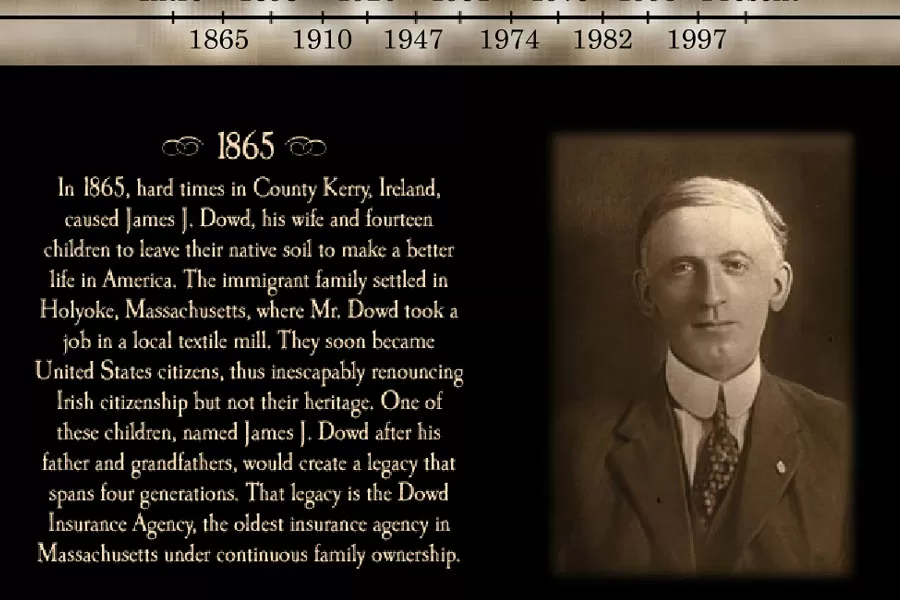 The Dowd Story
Established in 1898 as James J. Dowd & Sons, The Dowd Agencies has remained a family-owned company, making it the oldest insurance agency in Massachusetts under continuous family ownership.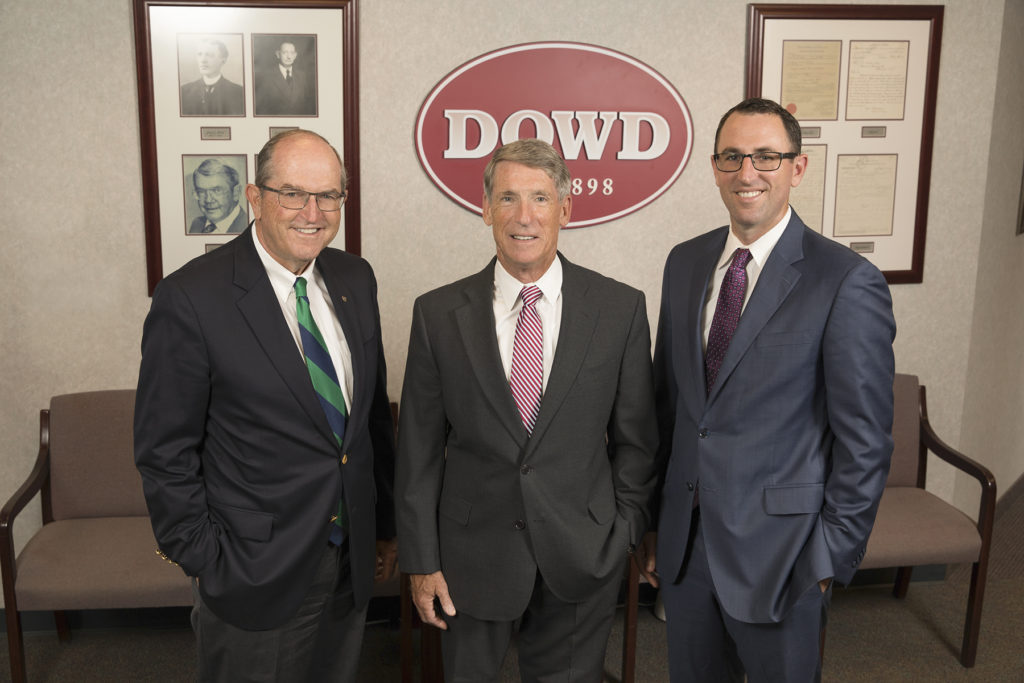 Leadership
Today, John E. Dowd Jr. serves as president, David W. Griffin Sr. as executive vice president and treasurer, David W. Griffin Jr. as vice president and Jon D. Lumbra as chief financial officer.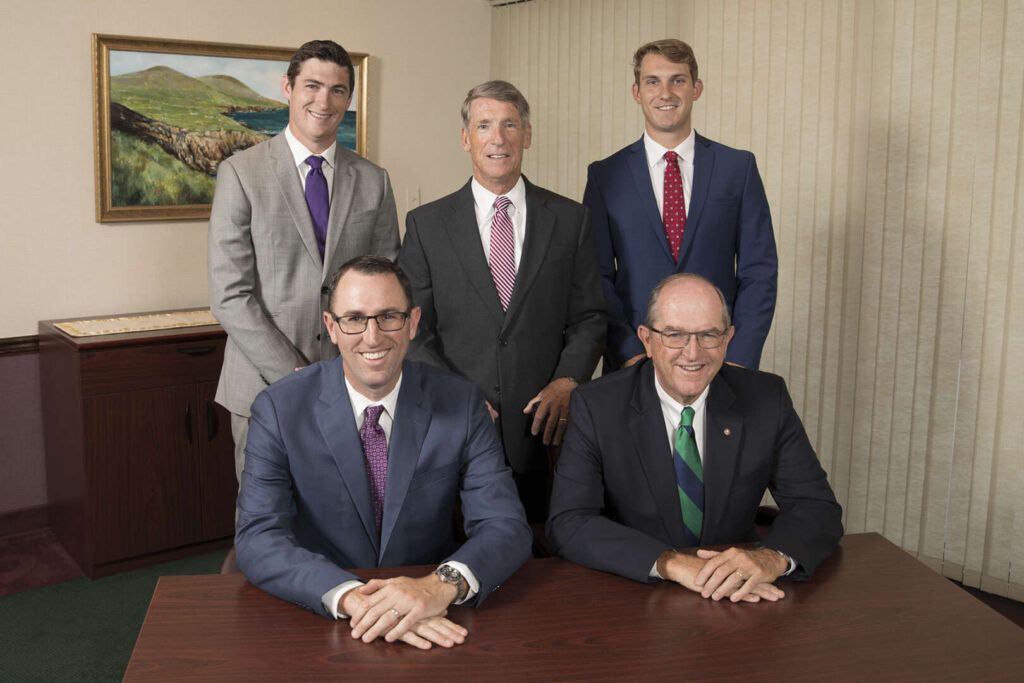 Sales Team
The professional staff at Dowd includes fully licensed and certified insurance and financial services agents and brokers in Holyoke, Hadley, Southampton, Indian Orchard and Ludlow.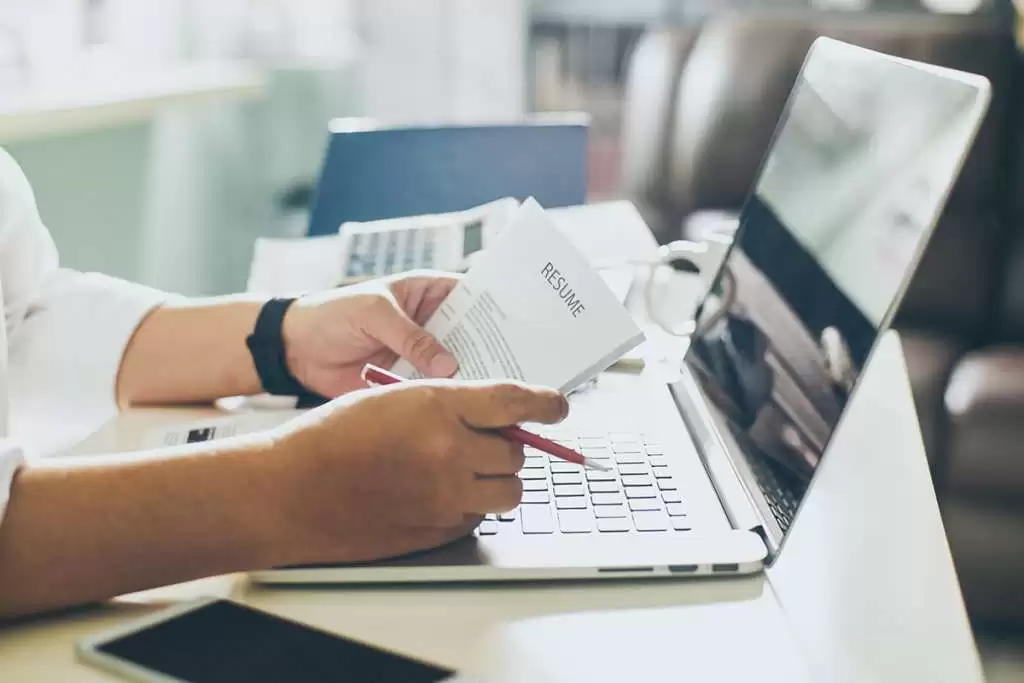 Careers
As we continue to expand, we have opportunities for professionals who can continue our legacy of personalized, exceptional customer service. We offer competitive compensation and benefits.
Dowd Mission Statement
To optimize our clients' financial security through professional risk analysis, including cost effective arrangements of appropriate insurance coverages; to aggressively ensure fair and ethical treatment of our clients' interests in each and every circumstance, without exception; to recognize, encourage and reward the professional development, integrity and loyalty of our employees; to make positive contributions to the prosperity and quality of our community and its citizens, of which we are one; to achieve growth and success through profits fairly earned.