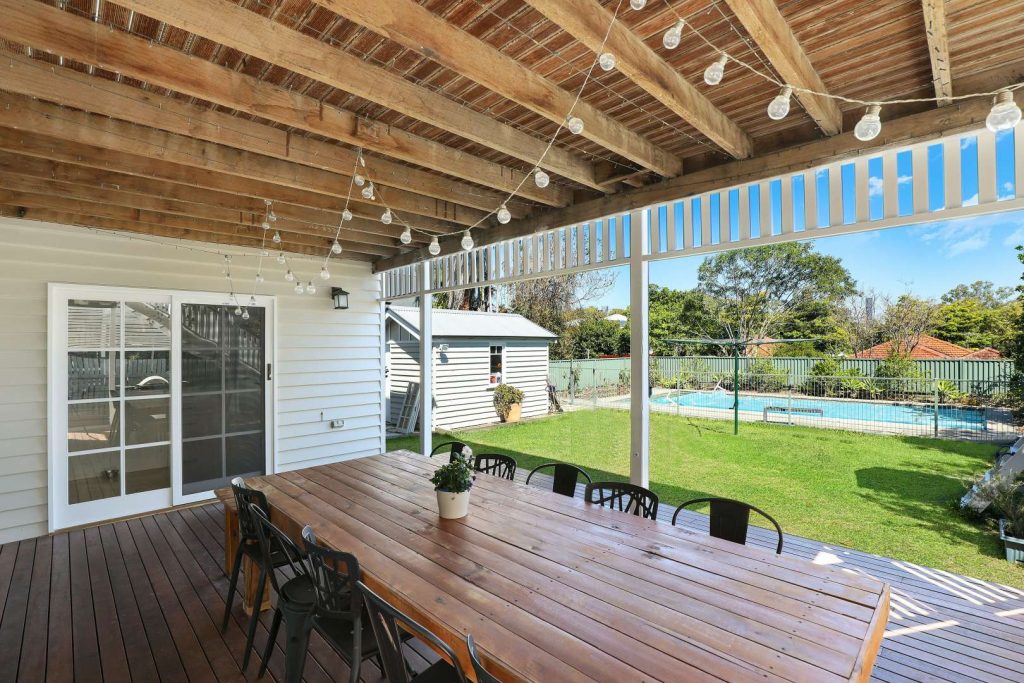 June is National Great Outdoors Month, and after the pandemic spring we are emerging from, we're more excited than ever to get out of our homes. This summer will feel vastly different, however; many parks, beaches and other public spaces may still be closed or open with only limited capacity. Fortunately, western Massachusetts still abounds with opportunities, even if some of them are in your own backyard.
By Land or by Sea
There are many ways to enjoy the great outdoors while still avoiding crowds:
Backyard Adventures
You can make your own outdoor fun right in your backyard. Many people who are forgoing summer vacations are choosing to spend some of those funds on upgrades to their own property. Some ideas:
Create a garden: Planting herbs, vegetables and flowers can be a fun activity for the whole family, while adding to the overall beauty of your yard.
Build a deck: Craft an outdoor living room to enjoy on warm summer days and nights. You can even add luxuries like an outdoor TV or sound system.
Get a pool: Create an outdoor oasis for years of summer fun. Before you dive in, review these insurance and safety considerations.
If you make significant additions to your property, ask us about your homeowners coverage and possible umbrella coverage so we can ensure your investment is protected. However you choose to enjoy the great outdoors in this uncertain time, feel free to reach out to us anytime for questions about your coverage.