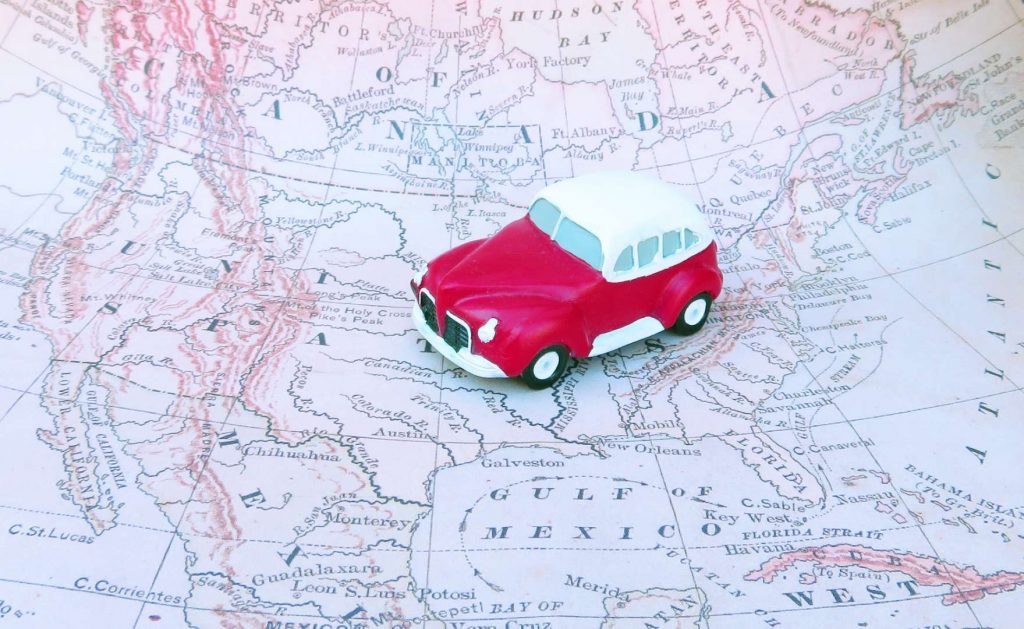 We've spent a lot of time cooped up in our homes this year, which may make a road trip all the more appealing in the coming summer months. In recognition of National Road Trip Day, observed annually on the Friday that kicks off Memorial Day weekend, we share some smart tips to ensure safe travels.
Basic Supplies
There are certain items you should always stow in your vehicle in case of emergency including:
Spare tire
Jack and tire iron
Emergency flares or beacons
First aid kit
Jumper cables
Flashlight
Road Trip Recommendations
If you are planning a long car journey, you'll first want to make sure your vehicle is in good repair by filling the gas tank, topping off other necessary fluids (such as engine coolant and windshield washer fluid), checking tire pressure and taking care of all other routine maintenance.
To travel comfortably, you'll want to bring along:
Cell phone (for use by passengers or when the driver is safely stopped and off the roadway) and car charger
Maps or GPS navigation
Sunglasses
Water (more than you think you'll need)
Assorted snacks, in a cooler, if necessary
Hand sanitizer, tissues, napkins and small trash bags
Books, games or toys for young passengers
Pillows, blankets and other comfort items
Ready to Roll?
Before you hit the road, review your auto insurance policy. Make sure it's up to date, and know who the covered drivers are in your family, in case you plan to trade-off time at the wheel. If you are renting a vehicle, talk to your agent about whether you need rental car insurance. Despite your best precautions, accidents happen, so take a minute to review these steps so you know what to do, just in case.
Give us a call before your trip if you have any questions, and if you run into trouble on the road, remember we offer 24/7 claims assistance. Enjoy your journey!