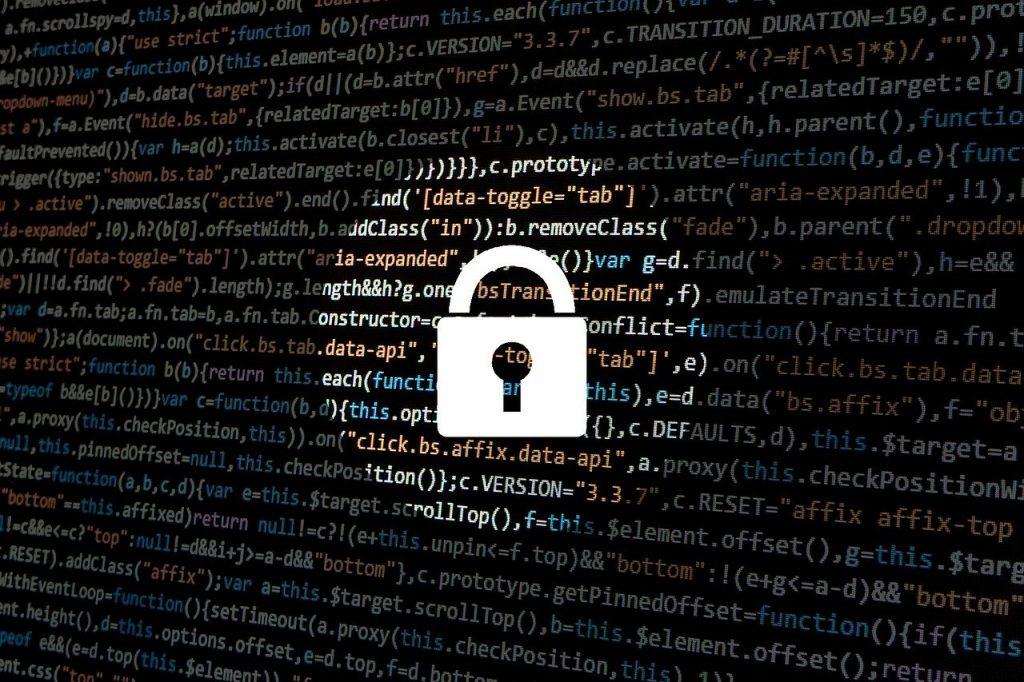 Safeguarding our public health during the coronavirus pandemic is just one of the new challenges we face. Another is the economic fallout of the virus, including widespread layoffs across virtually every American industry. Unfortunately, workers impacted by these layoffs may encounter more challenges as they try to secure unemployment insurance (UI) benefits—namely, identity theft and fraud.
In fact, there is a huge nationwide UI scam, reported by the Commonwealth of Massachusetts and other states, using personal information stolen during a previous national data breach to file large numbers of UI claims. If your identity is stolen and used to apply for UI benefits, you could be denied your benefits if you are laid off. In fact, the Massachusetts District Attorney's office has already received hundreds of calls from people claiming to have been targeted.
What are the Signs of a Fraudulent UI Claim?
An employer receives notice of a UI claim under the social security number and name of a current employee who has not been laid off.
A person attempts to file a legitimate UI claim only to find that one already exists.
A person receives warnings from the state with threats of fines, interest or garnishment to repay overpaid benefits they never received.
A person receives tax documentation from the IRS regarding paid UI benefits that they didn't receive.
What Should You Do if You're a Victim?
Report the fraud immediately to the Massachusetts Department of Unemployment Assistance (DUA), or call the DUA customer service line at 877-626-6800. The state also recommends you take these additional steps if you feel you're the victim of UI fraud:
File a report with your local police department and save a copy of that report.
Change your password on all online accounts, especially banking and credit.
Contact your bank and all creditors to inform them of the fraud and to request that they put a fraud alert on your account.
Contact the three major credit agencies—Equifax, Experian and TransUnion—to freeze your credit.
Request that one of the agencies add a fraud alert to your credit file, which will be visible to all three agencies.
Document all conversations and actions taken during these steps.
We've seen this fraud affect one client recently, whose identity was stolen for a UI claim. Our client was understandably surprised and relieved to hear that their homeowners policy included coverage for this very scenario. Most personal and commercial insurance policies protect against identity theft, and a qualified agent can tailor a policy to fit the unique details of your life. If you have questions about identity theft coverage or unemployment insurance, please contact us today.