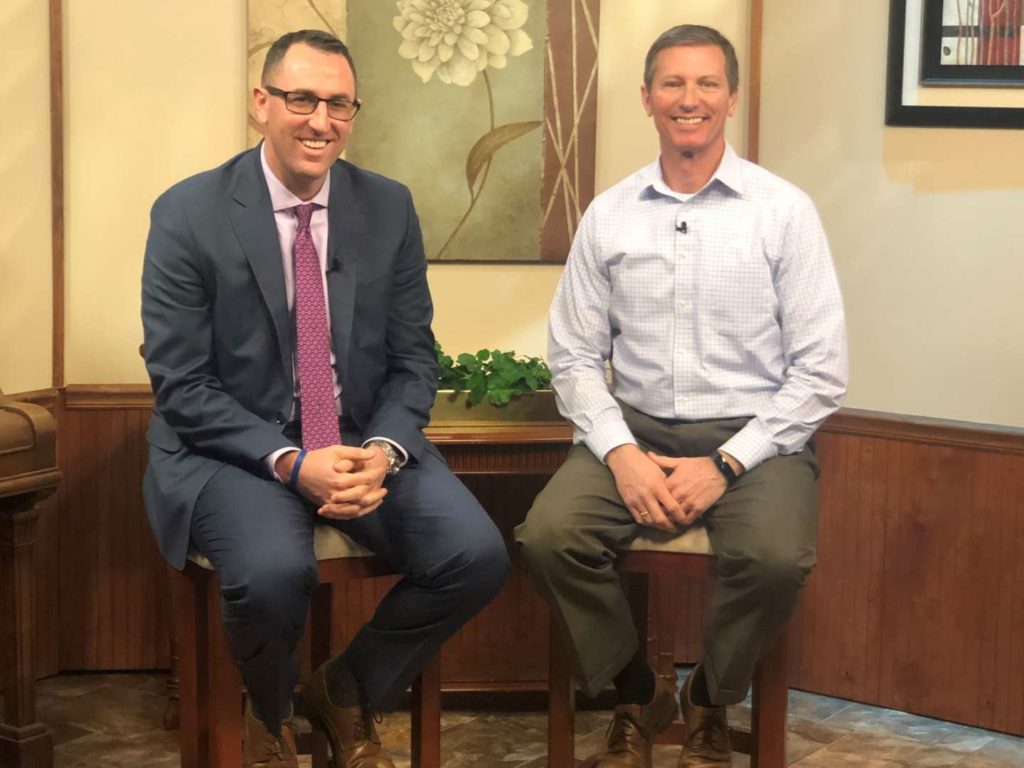 David Griffin Jr. appeared on Mass Appeal to talk about the importance of an annual insurance review. Understanding insurance needs will help you ensure you're covered for everything you should be, and not paying for coverage you no longer need.
Types of life changes that may affect policies include:
Auto: Adding a new teen driver or removing an adult child from your auto policy, getting a new car or getting rid of an old car, purchasing a motorcycle or recreational vehicle
Life: Having or adopting a baby, paying off a mortgage, children who are now independent
Homeowners: Getting a new dog, especially if it's considered a "high-risk breed"
Homeowners or Umbrella: Additions or home renovations, the addition of "attractive nuisances" like a pool or trampoline, or expensive purchases of artwork or electronics
You should also talk with your agent about appreciation and depreciation of property, changes in insurance laws, gaps in coverage and other modifications that might make sense based on your current circumstances, or ways to reduce costs, such as bundling and other discounts
Watch here for help understanding your insurance needs and to get David's tips about homeowners, auto, life and umbrella policies.
David W. Griffin Jr. is senior vice president of The Dowd Insurance Agencies. With over 10 years of experience in the insurance industry, Dave has been a proud member of The Dowd Agencies since June 2009.