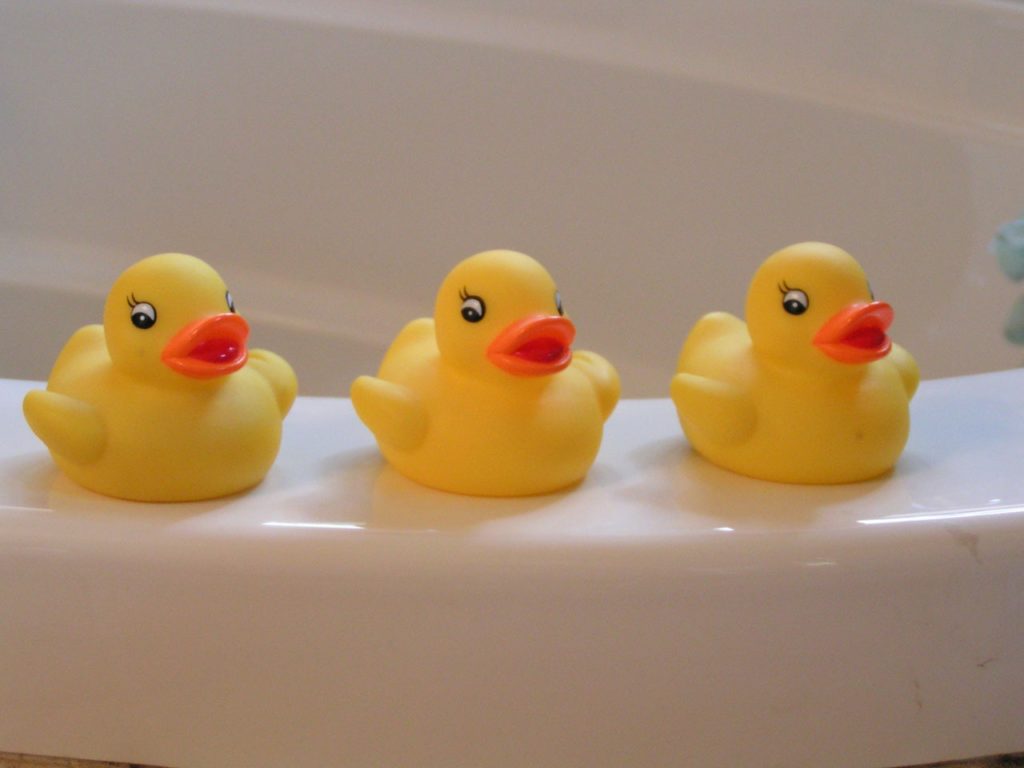 If you had to choose the room in your home in which accidents were most likely to occur, you might think kitchen, but it's actually your bathroom. "Spills" in the bathroom are more common due to the moisture on feet and floors and in tubs and showers. January is National Bath Safety Month, and a good time to take a few precautions to reduce your risks in this slippery setting.
Non-Slip Precautions
"Spills" in the bathroom can happen to anyone, although seniors, the disabled and small children are at higher risk due to trouble with balance or the effects of some medications. Non-slip mats inside and outside the tub are essential, but there are other steps you can take as well:
Secure handrails inside and outside the tub or shower, especially for tubs that require a big step to enter or exit.
Consider a bath bench for older people who may have difficulty standing or maneuvering within the tub or shower.
Add a rubber cover to the tub faucet to make it less hazardous.
Install safety rails near the toilet for the elderly. An elevated toilet seat may also make it easier to sit and stand.
Reduce clutter and eliminate tripping hazards, such as electrical cords.
Be sure the bathroom is well lit. Increase the wattage of light bulbs if necessary.
If you're willing to make a more permanent commitment to slip-prevention, consider changing the type of flooring in the bathroom. Non-slip vinyl flooring is one of the best options and is also easy to maintain and durable in often-moist bathroom conditions. Ceramic and porcelain tile, on the other hand, is much more slippery.
Additional Accident Prevention
Beyond preventing slips and falls, there are other precautions you can take to prevent accidents in the bathroom:
Never leave young children unsupervised for any amount of time in the tub. They can easily slip and fall trying to get out of the tub on their own. Beyond that, they can drown very quickly in even the shallowest water.
Adjust the temperature of your water heater to avoid scalds. The elderly, babies and young children have more fragile, delicate skin that is more susceptible to burns. Do not use water hotter than 100° F. As a good rule of thumb, dip your elbow into the water—it should feel warm, but not hot.
Make sure glass shower doors are shatterproof.
Keep electrical appliances, like hairdryers and straighteners, away from water to avoid electrocution.
Accidents can happen even with the best prevention, but simple steps to reduce risks are worth the effort. If a guest is injured in your home, your liability may be covered by your homeowners insurance policy. Contact us to learn more.