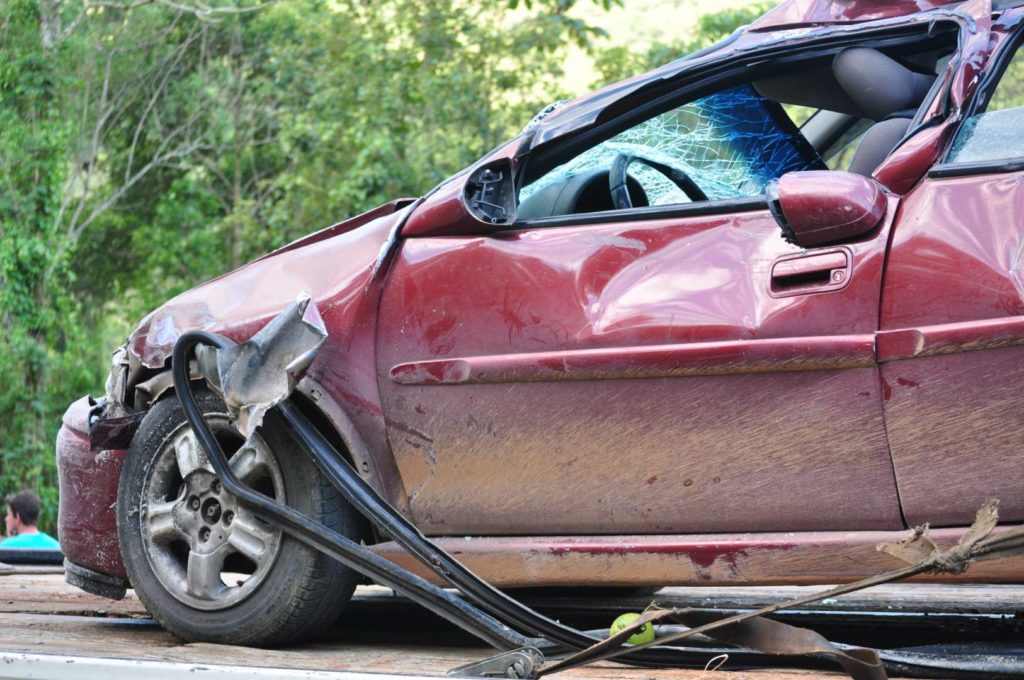 One out of every eight drivers in the country is uninsured, according to the Insurance Research Council (IRC). Which raises the question—what happens if you're in an accident with an uninsured motorist (UM)? First, let's look at the law:
The Commonwealth of Massachusetts mandates that drivers buy four types of auto insurance coverage:
Bodily injury to others ($20,000 per person and up to $40,000 per accident)
Personal injury protection ($8,000 per person, per accident)
Damage to another person's property ($5,000 per accident)
Bodily injury caused by uninsured auto ($20,000 per person and up to $40,000 per accident)
Before a Crash, Plan Ahead
Since injuries from accidents can cost far more than $20,000, the minimum levels purchased by other drivers could be inadequate to cover your medical bills, loss of income and other expenses. A lawsuit against the driver could be futile if they don't have the funds to cover damages.
To fully protect yourself in the event of an accident with an uninsured motorist, you need your own adequate amount of coverage for medical bills, lost wages and repairs resulting from the accident.
What to Do Following a Crash
If you're in an accident, take the following steps:
Call the cops. While good to do after any accident, this is crucial in the event of an accident with an uninsured driver.
Swap info. They won't have a policy carrier or number, but you'll want their auto details and contact information. If anyone witnessed the accident, get their contact info as well.
Record details, like make and model, license numbers, time and location, and badge number and name of any responding police officer, as well as the police report number. While memories are fresh, jot down any details that could help when discussing the accident with your insurance company.
Take photos of damages to each car involved, license plates, surrounding traffic signs and the direction of travel for each vehicle. Fortunately, today's smartphones make this relatively easy.
Don't accept cash. Due to the steep fines and fees the other driver is facing, they could, and sometimes do, offer cash to try and avoid legal consequences. You're in no shape at that moment to get a realistic accounting of damages or injuries, so refuse the offer.
Contact your insurance provider promptly with the details you've gathered. Let them know immediately that the other driver was uninsured.
Our experts can answer your questions about auto insurance coverage, and consult with you on the best policies for your particular needs. As a local business, we provide a level of care unavailable at national providers. We'll work with you following an accident to get you and your vehicle back in ideal shape. Contact us today.