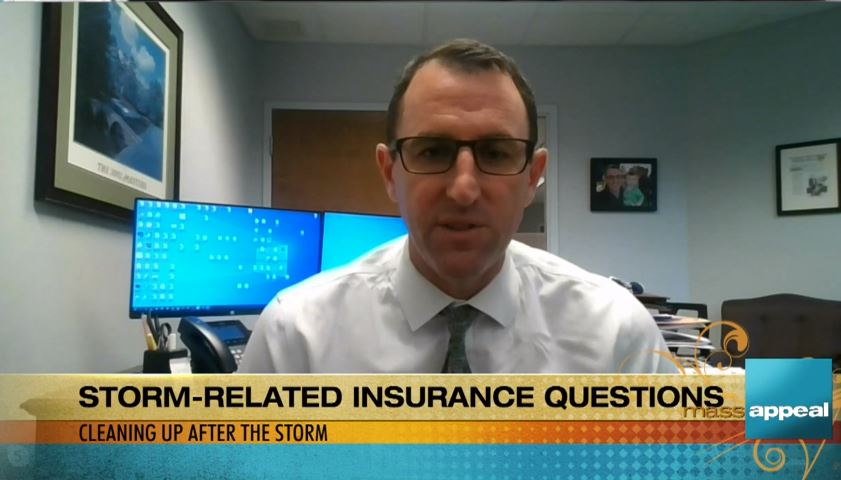 If you have questions about insurance coverage for storm damage to your property due to Storm Isaias on Tuesday night, you'll want to watch this Mass Appeal segment where Dave Griffin answers some of the common questions we've been receiving from our clients. From downed trees to spoiled food, damaged cars to water damage, he covers it all.  Watch here.
Dave also appeared on WWLP-22 News to talk specifically about coverage for downed trees due to storm damage. Watch that segment here.
Who is responsible if a neighbor's tree falls on your property? Are you covered if a tree fell on your car? Dave addressed these questions on this Western Mass News segment.