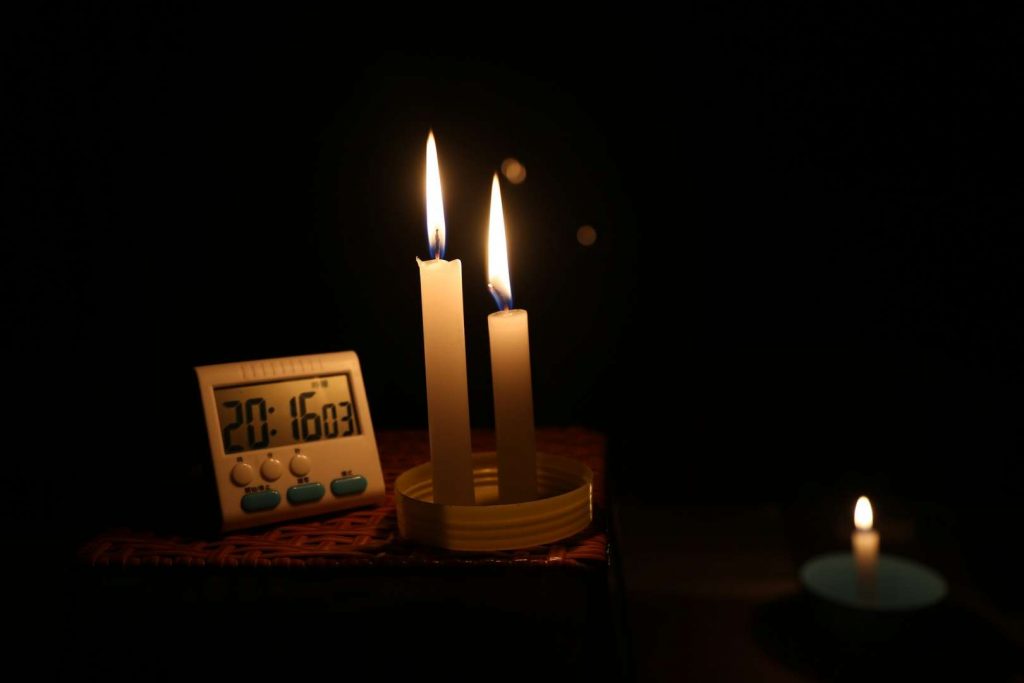 Recent power outages caused by Hurricane Isaias may have you wondering about your insurance coverage. It's easy to get left in the dark trying to determine what's covered and not covered. A blackout isn't the best time to check the fine print. So let's shed some light on what homeowners insurance covers for power outages.
Is my refrigerated food covered? This can vary depending on the source of the outage. If it's widespread and didn't originate on your property, such as a fault of the power company, the loss may not be covered. If your policy does cover off-premises power loss, the cause of the loss might affect the coverage. A hurricane, for example, could be covered, but not a flood. Typically, the food loss would be covered up to the policy limit, usually about $500. Supplemental insurance for this scenario could be available.
Are my electronics covered for lightning strikes? Your homeowners insurance typically covers lightning damage. For power surges due to lightning or other causes, your homeowners policy may cover fried electronics. Check with your agent.
What if I need to stay in a hotel? In the event of a covered loss, like fire, and your house is uninhabitable during repairs, temporary lodging costs are often paid. But a typical homeowners policy doesn't cover a hotel stay due to power outages or furnace failure. Your house would still be considered livable under those conditions.
Helpful Prevention Tips
Invest in surge protectors to safeguard your electronics.
Learn how to shut your pipes off in the event of a water emergency.
Install an emergency release valve to protect plumbing from frozen pipe pressure in winter.
As always, the best strategy is to work with your agent to know what your policy does and does not cover. As the current power outages demonstrate, emergencies can happen without a lot of advance notice, and it's hard to read a homeowners policy in the dark. Give us a call—we can shed light on this subject, and much more.