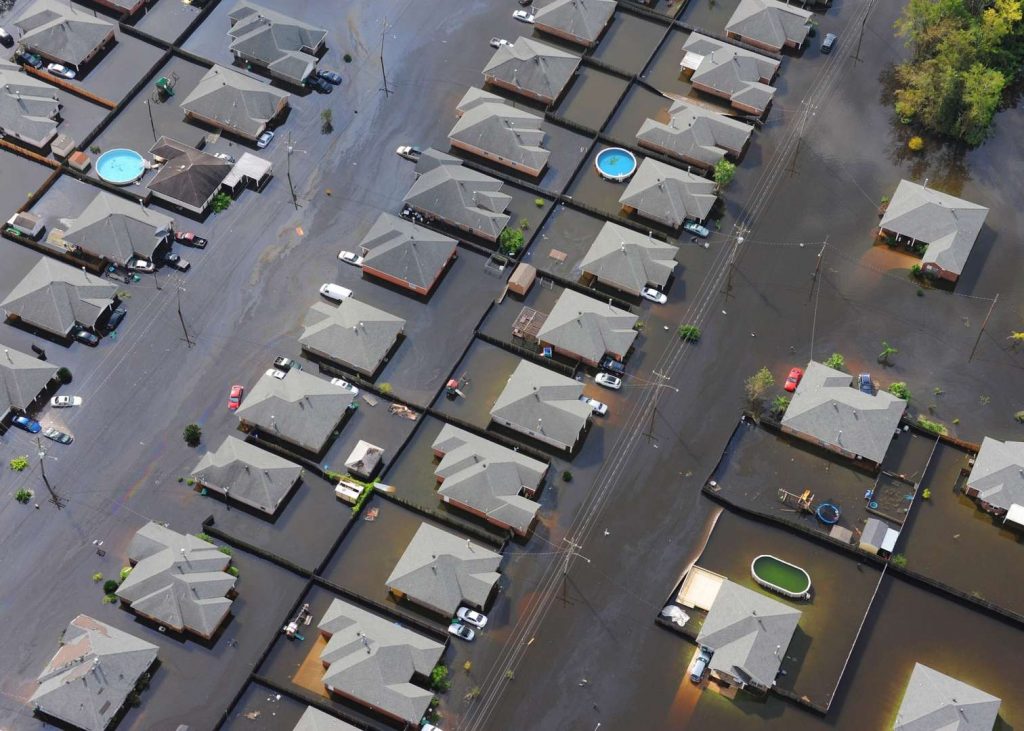 Flooding is the most common natural disaster in the United States, affecting every region and state, according to the Federal Emergency Management Agency (FEMA). We've had significant storms with downpours this summer, which puts almost all homes at risk for flooding. FEMA also reports that the damage to your home from just one inch of water can mean more than $20,000 in repair and restoration costs. Do you know what to do after your home floods? We offer tips below.
Step 1: Call Your Insurer
Most homeowners insurance policies don't cover flood damage. If you have a policy, it will be through the National Flood Insurance Program (which you can purchase through some local insurance agencies, like ours). After a flood, call your insurance agent or start your claim online through FEMA's flood insurance portal.
Review your policy declaration page to see what's covered. When you call, provide your policy number, contact information, property location and contact info for any other relevant parties, such as your mortgage lender. Once you submit your claim, an insurance adjuster will schedule a time to come and review the damage.
You may also be eligible to apply for federal disaster insurance if a Presidential Disaster Declaration is granted for the area affected by the flood. This can help with expenses not covered by flood insurance, such as temporary housing.
Step 2: Document the Damage
If you have previously completed a home inventory, which we recommend that all of our clients do, this is where your efforts will pay off. You'll want to take photos and/or videos showing the flood damage. Doing this may even make you eligible for advance payments before the insurance adjuster comes to assess your property.
If you don't already have a complete home inventory, put together a list of all the damaged items in your home, including the make, model and serial number for larger items that are damaged, like TVs, computers and appliances. This form can help you develop your list, which will help your appraiser calculate replacement costs.
 Step 3: Clean Up and Follow Up
While you should hold off any major cleaning until you've consulted with your insurance agent, your policy will not cover damage from mold, so do your best to clean up and minimize the damage. Take photos, and then dispose of personal items like clothes, blankets and pillows, as well as perishable or spoiled food. If any of your home's systems are damaged, call the appropriate companies for repairs.
Finally, be sure to follow up. The time after your home floods can be chaotic and overwhelming, especially if your home sustained major damage. However, there are time limits on submitting and completing claims. If you have questions or need guidance, reach out to your insurance provider for help.