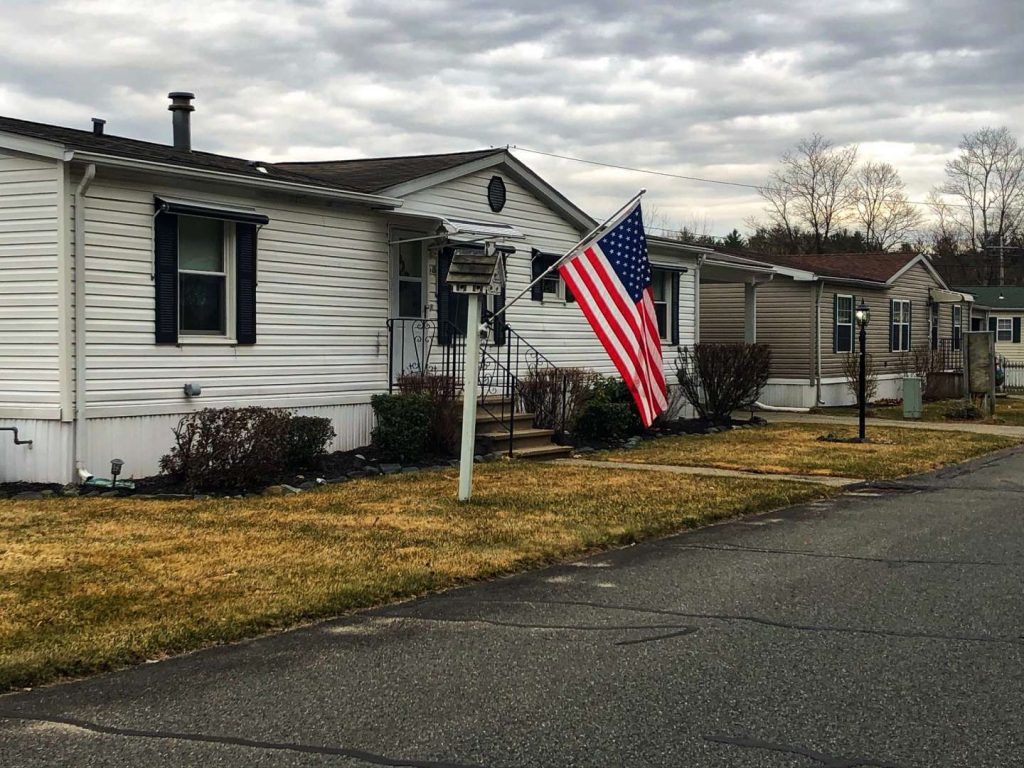 The state of Massachusetts does not require homeowners insurance on mobile or other types of homes. However, many mortgage lenders and landlords do require mobile home insurance. Also, considering that mobile homes are especially at risk for damage from natural disasters, it pays to protect your home with a robust insurance plan. But what does mobile home insurance cover?
First, some terminology. We're speaking here about homes that are constructed in a factory and then delivered to a plot of land. "Mobile" home refers to those that were built before June 15, 1975, when the US. Department of Housing and Urban Development (HUD) imposed new construction regulations. Those constructed after that date are labeled "manufactured" homes. But since mobile home is still a widely used term, we'll use both here.
What's Covered in Manufactured or Mobile Home Insurance?
Though policies will differ from state to state and from one provider to the next, a mobile home insurance plan typically covers:
Home: Your dwelling's structure, including ceiling, walls and windows
Other structures: Fences, detached garages or sheds, for example
Personal property: Belongings such as furniture, electronics, clothing and more
Additional Living Expenses (ALE): meals and hotel stays are covered if your home is rendered uninhabitable
Liability protection: If you are sued in the event that your property damages another person or their property
Keep in mind that regular mobile home insurance won't cover the home while it is in transit. If you'll be transporting your home, speak to your insurance agent about supplemental coverage. Other types of coverage options are typically available for additional protection, and may include:
Landscape (trees, shrubs, plants)
Debris removal
Water damage from sewers and drains
Earthquakes
Replacement cost: you are awarded the costs to replace damages with new property of comparable value, with no deduction for depreciation
As always, an experienced insurance agent can answer your questions and help you navigate the available options so you are fully protected. We offer policies designed to protect your mobile or manufactured home, and the personalized experience to help you choose the best coverage. Contact us today to get started.