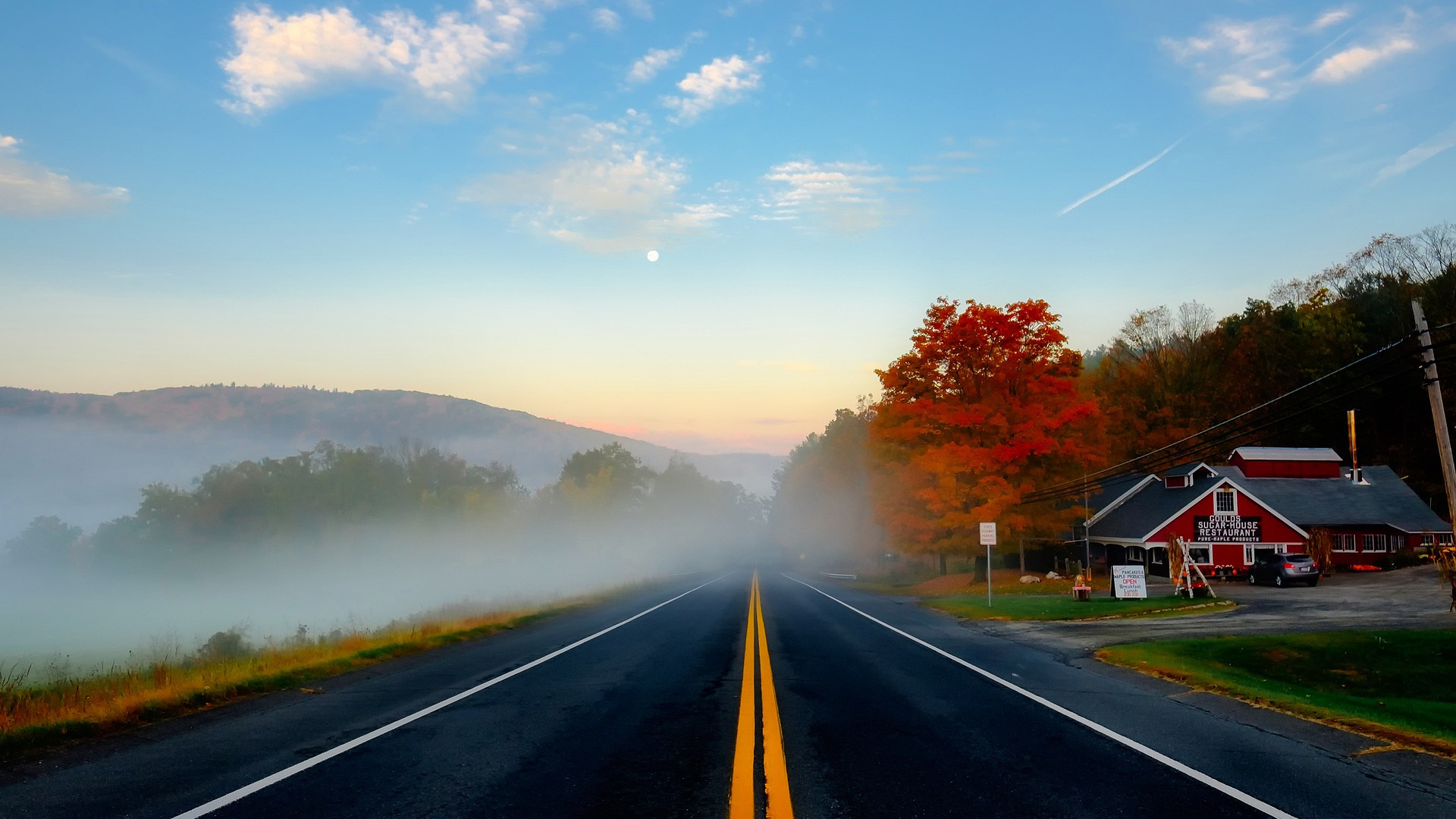 CNN headline from July 12: Farmers Insurance pulls out of Florida, affecting 100,000 policyholders
From ABC News on June 5: California insurance market rattled by withdrawal of major companies (State Farm and Allstate)
Natural disasters, rising inflation, state regulations, litigation abuse and more are contributing to an increasingly volatile situation for insurance companies across the nation. Amid this insurance industry turmoil, you can find confidence in the integrity of our insurance agency, and in the enduring financial strength, dedication and resiliency of the carriers we represent.
A Tradition of Excellence
Founded in 1898, The Dowd Agencies is the oldest insurance agency under continuous family ownership, and one of the most longstanding, trusted independent insurance agency in Massachusetts. We remain steadfast in our mission:
To optimize our clients' financial security through professional risk analysis, including cost-effective arrangements of appropriate insurance coverages; to aggressively ensure fair and ethical treatment of our clients' interests in each and every circumstance, without exception; to recognize, encourage and reward the professional development, integrity and loyalty of our employees; to make positive contributions to the prosperity and quality of our community and its citizens, of which we are one; to achieve growth and success through profits fairly earned.
Staying Local, Staying Strong
The Dowd Agencies is not a faceless corporation. We are your friends and neighbors, which means the success of our company is intrinsically tied to yours and to our entire community. Please reach out anytime if you have questions about your policies or coverage. And if you are left high and dry by another company, we invite you to experience the difference of a local agency.