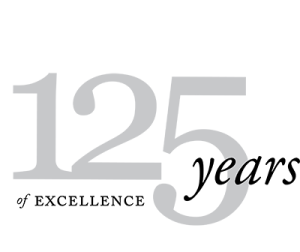 The Dowd Insurance Agencies has donated a total of $3,250 to five charities since the beginning of the year as it celebrates its 125th anniversary.
"One of the ways we are celebrating this milestone anniversary is by donating to charities that our employees support and believe in. We will do this throughout the year on a monthly basis. It is our way of saying thank you to the community that has supported us for 125 years," said John E. Dowd Jr., president and CEO of The Dowd Agencies. "We are proud of our long legacy and extremely humbled by the trust residents and businesses have placed in us for well over a century."
Charities were determined by polling employees. So far in 2023, The Dowd Agencies donated to the:
The Dowd Agencies will continue to donate to charities selected by its employees throughout the remainder of the year.