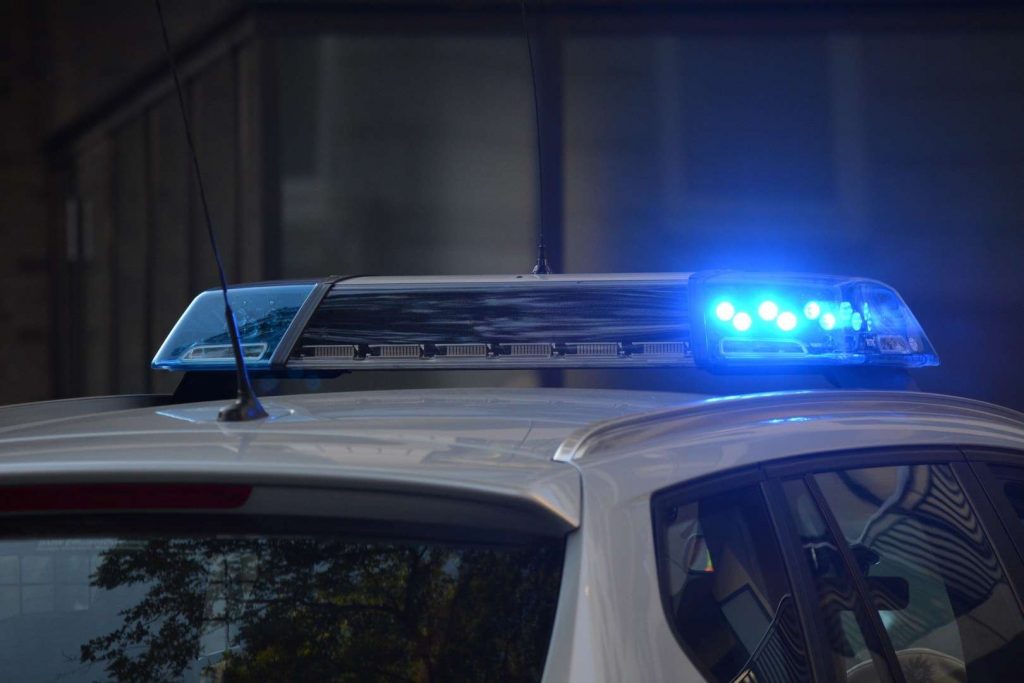 Driving under the influence (DUI) of drugs or alcohol will net you fines, loss of your license and higher auto insurance rates in every state, but Massachusetts car insurance rates rise 12 percent more than the national average. If you are convicted of a DUI in Massachusetts, be prepared to pay a high price.
MA DUI Law
You are considered DUI in the Commonwealth if you have a blood alcohol concentration of 0.08 percent or above. However, if you are a commercial driver, the limit is 0.04 percent, and if you are under age 21, it's 0.02 percent.
If it's your first offense, you can expect fines ranging between $500 to $5,000 dollars, license suspension for a year, and even jail time up to 30 months and/or a mandatory completion of an alcohol education program.
The consequences increase for each subsequent violation, and may also include mandatory installation of an ignition interlock device that won't let you start your car without a breathalyzer test. You may lose your license for up to a decade or even have it permanently revoked. You are also at risk of having your registration revoked and your vehicle forfeited and seized.
Every DUI offense beginning with the third is considered a felony. Penalties are even more severe if there is a child under age 14 in the vehicle, you are driving with a suspended license, or there is an accident that results in a fatality.
DUI and Auto Insurance
If you're convicted of a DUI, expect your auto insurance rates to skyrocket. The average auto insurance increase after a DUI across the United States is 72 percent; in Massachusetts, one of the most severe states, it's 96 percent—and that's just the average.
A DUI conviction automatically places you into the category of a high-risk driver. However, there are several factors insurance companies consider, including your age, other incidents on your driving record, and your total number of DUIs.
It's best to be honest with your insurer. Most insurers check driving records and if you haven't told them about your DUI, they may drop your policy completely.
If you or someone on your auto insurance policy is convicted of a DUI, give us a call. We'll walk you through your options so you can make the best possible decision for your circumstances.