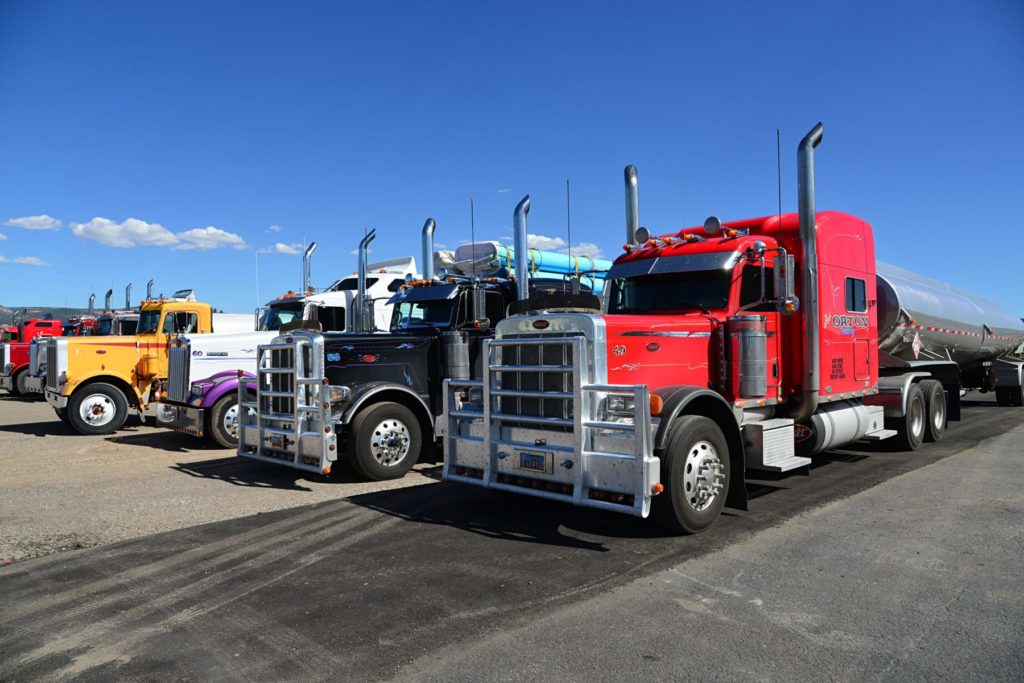 If you run a business employing commercial driver's license (CDL) drivers or commercial learner's permit (CLP) drivers, a new, federally mandated online database that requires your participation is just around the corner. Starting January 6, 2020, the Federal Commercial Driver's License Drug and Alcohol Clearinghouse will require employers and drivers to register. The Clearinghouse, a program of the Federal Motor Carrier Safety Administration (FMCSA), is now open for registration.
What's the Purpose of the Clearinghouse?
The FMCSA defines the Clearinghouse as "…a secure online database that will give employers, FMCSA, State Driver Licensing Agencies and State law enforcement personnel real-time access to important information about CDL driver drug and alcohol program violations."
The Clearinghouse is Congress mandated and is intended to improve highway safety by making:
it easier for employers to meet their obligations around pre-employment investigation and reporting.
it harder for drivers to hide drug- and/or alcohol-related violations from employers, both current and prospective.
sure roadside inspectors and related personnel can check that drivers receive mandated evaluation and treatment before performing sensitive, safety-related functions.
it easier for FMCSA to check that employers are complying with requirements for testing, investigation and reporting.
What is the Clearinghouse Rule?
It requires FMCSA-regulated employers, medical review officers (MROs), substance abuse professionals (SAPs), consortia/third-party administrators (C/TPAs) and other service agents to report information regarding violations of the drug and alcohol regulations in 49 Code of Federal Regulations Parts 40 and 382 to the Clearinghouse.
What Specific Information is Required by the Clearinghouse?
Drivers, employers, C/TPAs, MROs and SAPs all have various responsibilities. FMSCA created an easy-to-read guide available here for your convenience. You can download detailed brochures for each role here.
How Will I Use the Clearinghouse?
As an employer, you'll be required to check the Clearinghouse for both current and prospective employees' possible alcohol or drug violations before allowing those employees to operate a commercial motor vehicle (CMV) on public roads. You'll also be required to check the Clearinghouse annually for each driver you currently employ.
Again, the Clearinghouse is mandatory for all employers of CDL drivers and CDL-permit drivers. You can register here by January 6, 2020, to remain in compliance.
Questions? The FMCSA has an FAQ section devoted to the Clearinghouse. And as always, we're available to help guide you through the process. Please don't hesitate to contact us.