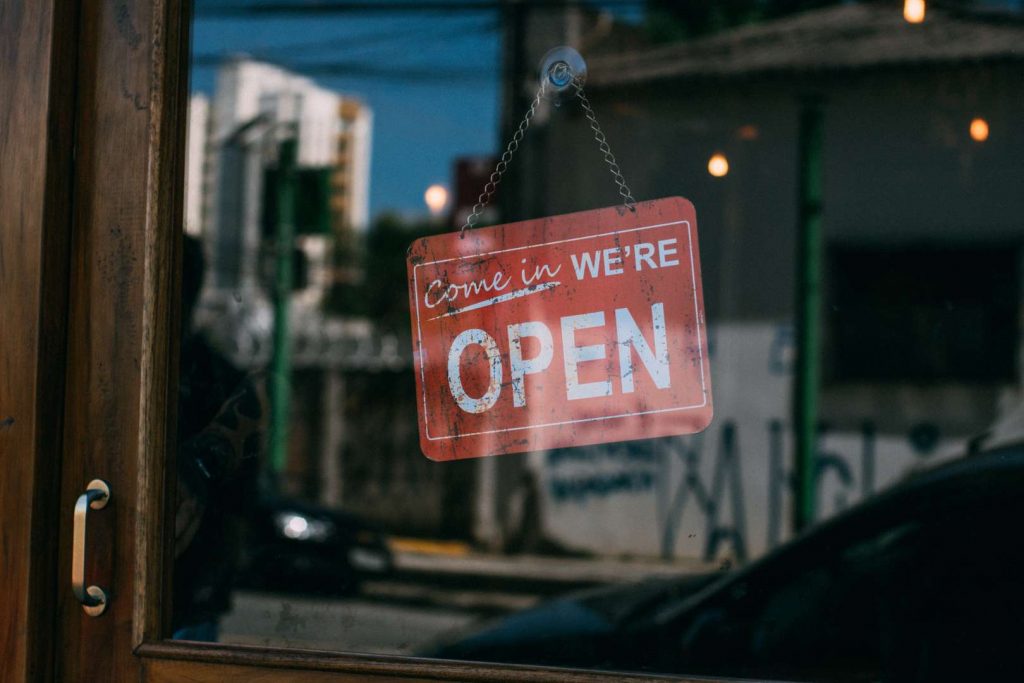 Small mom and pop businesses are often the lifeblood of a community. If you own one, you have likely poured all your efforts into making it a success. Because The Dowd Agencies is a fifth-generation family-owned business, we know the feeling. In honor of National Mom and Pop Business Owners Day, we're sharing some of the most common types of commercial insurance coverage you should have to protect what you've worked so hard to grow.
Mom and Pop Protection
Most small businesses need:
Beyond the Basics
Every company is different, but if you only cover the basics, you may be leaving yourself vulnerable. Most small businesses don't have the deep pockets of larger corporations, so one incident or accident is often enough to put you out of business.
Talk to your commercial insurance partner about your need for:
Other types of business liability insurance for things like errors and omissions/professional liability, employment practices or even terrorism.
Depending on your type of business and location, there are different policies and levels of coverage you will need. Our agents are experienced in small business insurance and will work with you to ensure you have the type of commercial coverage you need at a price you can afford.