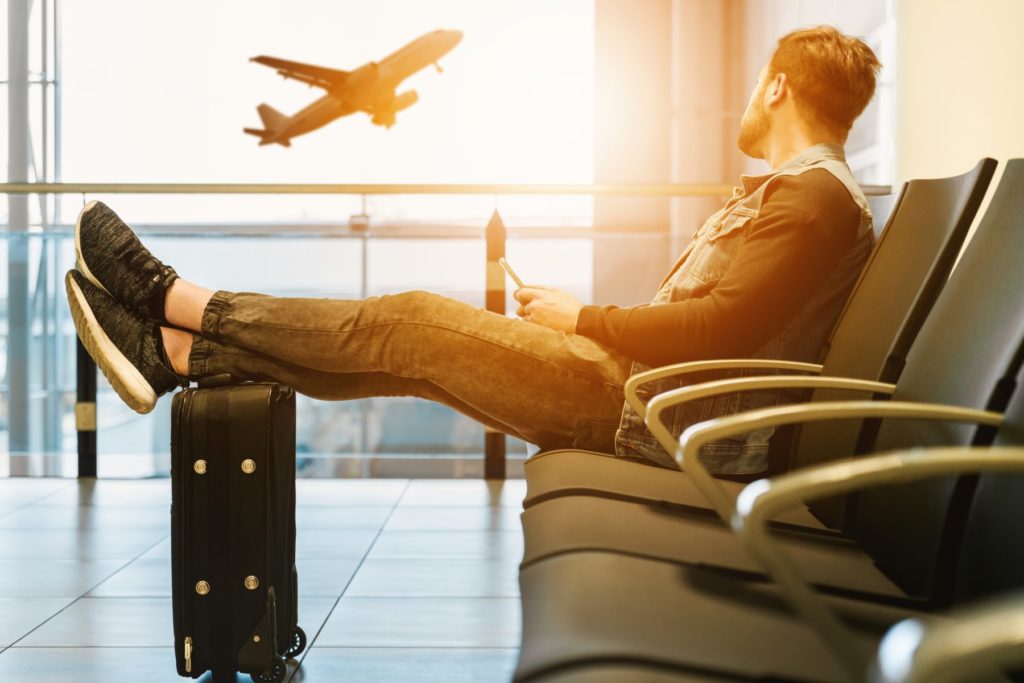 Lots of issues can arise when traveling, which is why a checklist can help keep you organized. Here's a new item to add to your list if air travel is part of your plans. When the REAL ID Act deadline goes into effect on October 1, 2020, this enhanced form of identification will be required for air travel within the United States; a traditional driver's license or state-issued ID will no longer suffice.
While the deadline is still about 10 months away, it pays to plan ahead. Without a REAL ID, you will need to show a valid passport in addition to your regular identification. In addition to boarding a federally regulated commercial aircraft, a REAL ID will be necessary to access federal facilities and enter nuclear power plants.
The What and Why of REAL IDs
The REAL ID Act was passed by Congress in 2005 based on a recommendation from the 9/11 Commission to elevate federal security measures. The ID cards look very similar to standard state driving licenses and state-issued ID cards but have a symbol—a gold star within a circle in Massachusetts—that indicates it meets the minimum security standards set by the federal government.
Not everyone needs a REAL ID, but if you will use a commercial airline for domestic flights or need to enter a federal or nuclear facility, the only alternative is to present both your state-issued ID or driver's license and a passport. (Note: a REAL ID does not replace the need for a passport for international travel.)
How to Get a REAL ID in Massachusetts
To obtain a REAL ID in Massachusetts, residents need to visit the Registry of Motor Vehicles (RMV) in person with several forms of identification including:
a social security card, pay stub or tax form;
a valid passport, birth certificate or immigration form; and
two proofs of Massachusetts residency, such as utility bills.
In addition, if your name doesn't match the one that appears on the documents above, you will also need to provide documentation for the name change with either a marriage certificate, divorce decree or court document.
Keep Travel Plans on Track
Are you are a frequent domestic air traveler or planning to travel after October 1, 2020? If so, review the new REAL ID requirements now so you have plenty of time to be compliant. While the need to access federal or nuclear facilities doesn't come up often for most people, air travel does. Not having the proper documentation could completely derail your travel plans.