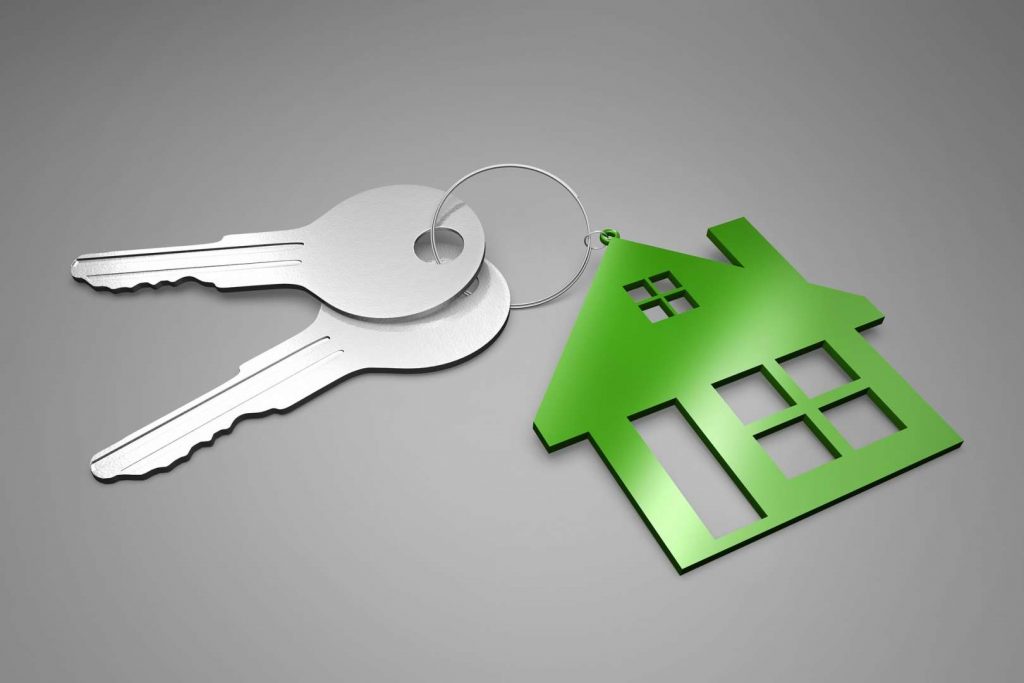 More people buy homes during the spring and summer, which is why National Moving Month kicks off the season in May. Moving to a new home can be one of life's most exciting and stressful times, with lots of details to manage. One important to-do to add to your list is homeowners insurance. Here, we discuss several considerations to help you avoid gaps in your coverage when you are on the move.
Your Old Home
You want to keep homeowners coverage on your old home until the day you are no longer the owner of the property. Key considerations:
Closing dates can change, so don't suspend your insurance on the projected date of closing. Let your insurance company know the planned date, and that you'll contact them to cancel when the ownership officially changes hands.
If your home isn't sold when you move, you will still need coverage for the vacant home, although your standard homeowners policy may not adequate. Read our blog about insuring a vacant/unoccupied home and then talk to your insurance agent about the best option for you.
On the Move
Many people assume that their homeowners insurance will cover their personal possessions while in transit during a move, but this is not necessarily the case.
Most policies cover the cost of items stolen during a move, and likely also if they are damaged due to a traffic accident en route. However, possessions damaged by handling, such as the movers dropping your china cabinet, are typically not covered. Many moving companies offer their own insurance for these types of accidents, so be sure to ask upfront.
Be aware of your deductibles and coverage limits. Your deductible is the amount you are responsible for before your insurance kicks in. For example, if a $5,000 flat-screen TV is stolen during the move, and you have a $1,000 deductible, you will be reimbursed $4,000. Your policy may also have different limits when your property is in transit. Further, most policies require extra umbrella coverage for high-value items like jewelry or fine art, so you will want to understand any limits for those items.
Talk to your insurance provider in advance of the move to be sure you are clear about what is covered and determine if you need extra moving insurance to protect your belongings.
Your New Home Sweet Home
Switching your homeowners insurance to your new home may seem simple, but there are several things to think about in advance.
Ideally, you should talk to your insurance agent when you are thinking about making an offer on a new property to see how it will affect your insurance. For example, if the home you are considering buying is in a flood zone, you will need to add flood insurance to the annual cost for the new home. Or if you are moving to a higher crime area, your homeowners insurance may increase. You'll appreciate being forewarned about these unexpected costs before you purchase the home.
In most cases, you can't simply transfer coverage from one home to another. If you are moving far or to another state, you may need to change insurance providers. To get an estimate for your new home, you'll need to provide your agent with the address of the new home, as well as its age, square footage and details about its construction, roof type and property. Things like a pool or other structures on the property or other special features need to be factored in.
Count on Us
If you are planning to buy a new home, or even a second home, make us your partner in the process. We'll customize our recommendations to your specific situation to ensure that you don't have gaps in coverage and can focus your attention on all the other details and excitement that come when you're on the move.