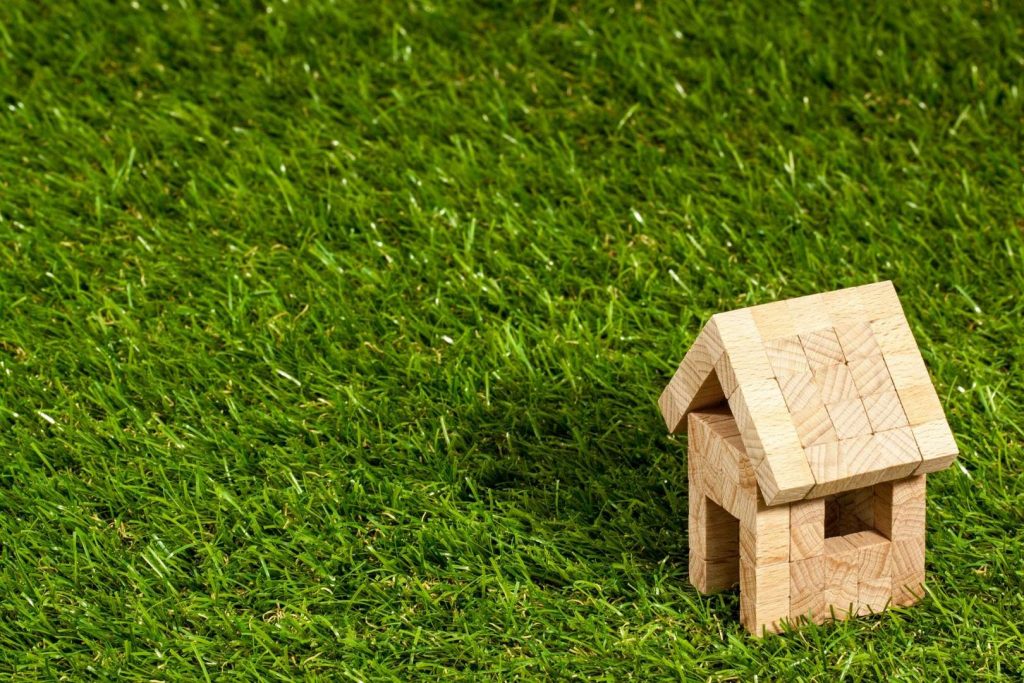 Lots of folks in New England escape to warmer climes during the winter, leaving homes in both places vacant for at least part of the year. But snowbirds take heed: unoccupied or vacant homes require additional insurance coverage, beyond standard homeowners insurance. This is true for any home left empty or vacant, usually beyond 30 days.
Why Additional Coverage is Needed
An unoccupied home is one that is furnished, has connected utilities and is ready to live in. It may be unoccupied because you are traveling, hospitalized or having renovations made while living off-site. A vacant home usually doesn't have any personal property in it. It may be empty because it's on the market or because you are in between renters.
In either case, an additional policy, or an addition to your existing homeowners policy, may be required. Uninhabited homes are considered at higher risk for things like vandalism, break-ins, and even fire and water damage. For example, a leaky pipe in an occupied home is likely to be noticed and fixed before major damage results. In an empty home, a small leak can result in major damage as it's left to grow. If damage occurs in a home that has been empty for an extended period, resulting damage will likely not be covered under your existing policy.
Tips to Protect Your Empty Home
Beyond extending your insurance coverage, there are other ways to protect your home when it's empty for extended periods of time.
Install a security system that includes fire and flooding alarms. This may also qualify you for a discount on insurance.
Have someone house-sit while you are away. This may forgo your need for additional coverage.
Ask a friend or neighbor to check the home regularly, walking through to check for any problems.
Take steps so your property doesn't look vacant. Hire someone to maintain your exterior (mowing the lawn, removing snow, trimming shrubs). Use a couple of interior lights on timers in the evening hours. Put a hold on your mail and newspaper or ask a friend to pick it up daily for you.
Peace of Mind Protection
In the event of damage in your empty home, you don't want to be left with large repair or replacement costs that aren't covered by insurance. If you have a property that will be uninhabited for a significant length of time, talk to your insurance agent about what coverage you will need. Recommendations vary based on your existing homeowners policy, the length of time the home will be empty, whether it is vacant or unoccupied and other variables. We'll recommend the right level of protection for your individual circumstances.