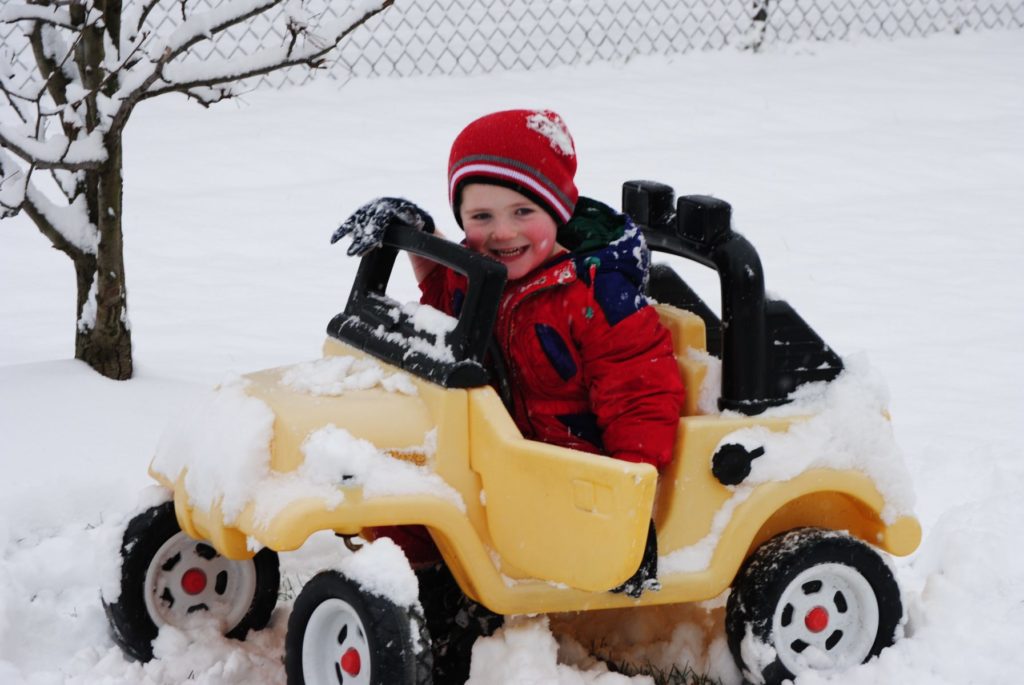 Whiteouts. Black ice. Freezing temps. Here comes another New England winter, and the Old Farmer's Almanac expects this one to pack a wallop for us! If you've lived in this region for any length of time, you know preparing your vehicle for the winter weather will go a long way toward ensuring safe travels this season.
Make a List. Check it Twice.
It's a good policy to get your car serviced before icy weather blows in. Whether you handle the job yourself or go to a professional, here's what you should include:
Check your battery. Batteries work less effectively in colder temperatures, so if yours is already low, you'll want to charge or replace it.
Replace wiper blades. Most of us don't do this as often as we should (every six months), but since keeping windows clear is essential for visibility, change them before the start of winter to help keep snow at bay. Top off your wiper fluid as well.
Change your oil and filters. Oil gets thicker in cold temps, so use a winter formula.
Make sure your tires are in good shape and replace them if the tread is worn. Get all-season tires that are highly rated for snow traction and ice braking, or dedicated winter tires if you travel frequently through ice and snow.
Check your antifreeze and coolant level to make sure it's full.
Keep It Clean
Winter is messy and it's impossible to keep your car completely clean. However, some cleaning is required to ensure your safety and the safety of those around you.
Be sure to fully clear the snow and ice from all your windows as well as from the vehicle's hood and roof. Not only could you get a citation if you don't, but blocks of snow or ice can blow from your car and hit a pedestrian or another vehicle with serious consequences.
In addition, clear snow and salt from your lights, indicators and mirrors so you can see clearly, and others can see you.
Final Prep
Even with the above precautions, you could still have an accident or car problems due to winter weather. Be prepared:
Have an emergency kit on board that includes jumper cables, a gas can and emergency flares, as well as a first aid kit.
Check to make sure your spare tire is in good shape and you have a lug wrench and jack.
Keep a couple warm blankets, bottles of water and non-perishable snacks in the car in case you get stuck somewhere and must wait in your car.
Call us to review your auto insurance, especially if you haven't done so in the past year.