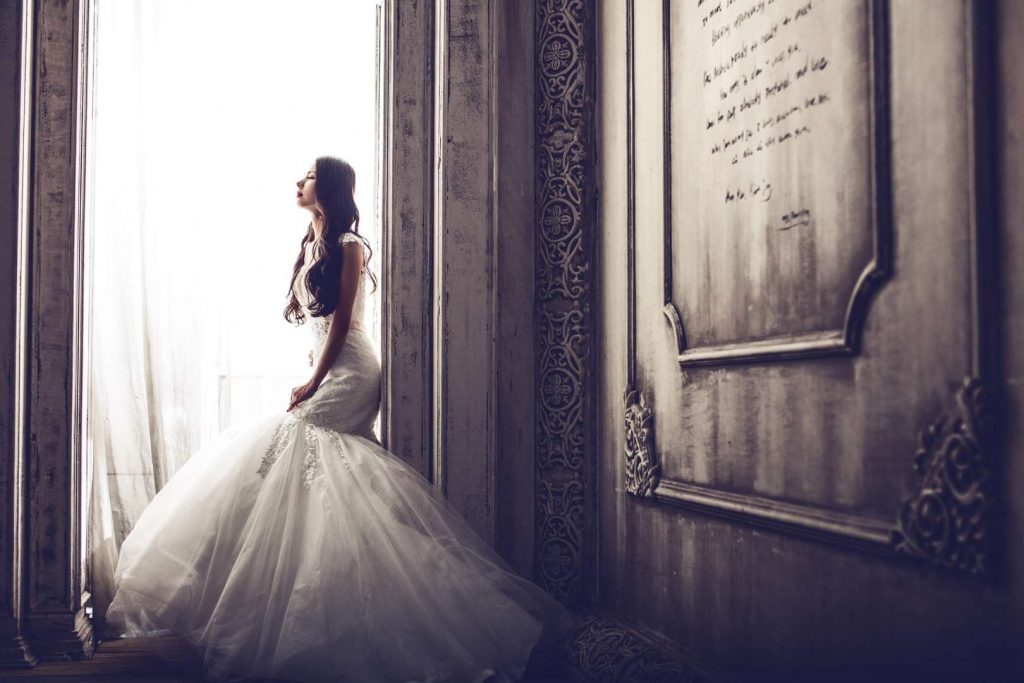 Few days in life are as big as a wedding day. Protecting it from risks is an important part of the day's long planning. Wedding insurance can provide coverage and ease nerves before the big day. Let's look at some wedding insurance basics.
Wedding Insurance 101
Protecting your wedding from risks and disasters makes sense, particularly in the case of large ceremonies and events. Some types of policies may provide different levels of coverage, depending on the location of your wedding:
An existing renters or homeowners insurance policy
A special event insurance policy
A separate wedding insurance policy
Examples include:
A homeowners insurance policy—or umbrella insurance for very large claims—covers liability if a relative or friend is hosting the wedding at their house. For coverage in the event of a drunken guest causing a car accident after leaving the wedding, the property owners should consult their insurance agent about liquor liability.
Your own renters or homeowners policy may cover damaged or stolen gifts.
Plan carefully to avoid overlapping coverage—for example with your wedding venue, which may have its own policy. Check the details of what's covered.
Types of Wedding Insurance Policies
Typically, wedding insurance policies are divided into two main areas of coverage, which you can purchase separately or together.
Cancellation or postponement coverage pays for costs due to a wedding's cancellation or delay because of extreme weather (typically more than a rainy day), injury or illness in the wedding party or the bride or groom's immediate family, or for other reasons outside your control. It can help pay for the cost of rescheduling a new ceremony and reception. Many cancellation policies also reimburse you for a single deposit if a wedding vendor fails to show or complete their services, even if the event goes on.
Liability insurance covers damage to the venue that occurs during the event, for which you are held responsible. It can also pay for medical costs if someone becomes ill or gets hurt during your event. It may also include liquor liability insurance, which pays out in case you are sued for damages that drunken guests cause after they've left your wedding. Typical wedding liability insurance limits can range from $500,000 to $2 million, and may reach up to $5 million.
Separate types of policies may cover:
Wedding cancellations due to the military deployment of the bride or groom
Honeymoon cancellations
Professional counseling for severe emotional distress due to wedding postponement or cancellation
What Wedding Insurance Does Not Cover
Certain wedding policies will cover almost anything outside of your control that interferes with your event, but most policies won't cover:
Less than extreme weather, such as a rainy day
A lost or stolen engagement ring
Cold feet or a change of heart
The switch to a different vendor, such as a florist or photographer, after you've already paid a deposit
When Should I Buy Wedding Insurance?
You may want to buy wedding insurance when you begin writing checks for vendors or other wedding services. But first, speak with each vendor for details on their coverage—your reception location or your caterer may carry their own insurance, so avoid paying out of pocket for overlapping coverage.
But don't worry if you're running behind. To cover extreme weather, a policy must be purchased in most states 14 days prior to the wedding. Often, liability coverage can be bought right up to the big day. Some venues that require you to buy liability insurance, however, might require proof of insurance up to a month before the wedding.
With a little planning, you can protect your big day. Our professional agents know the options available to you for wedding insurance, and can help you determine the right policy, tailored to your big day like the perfect-fitting gown. Contact us to learn more.