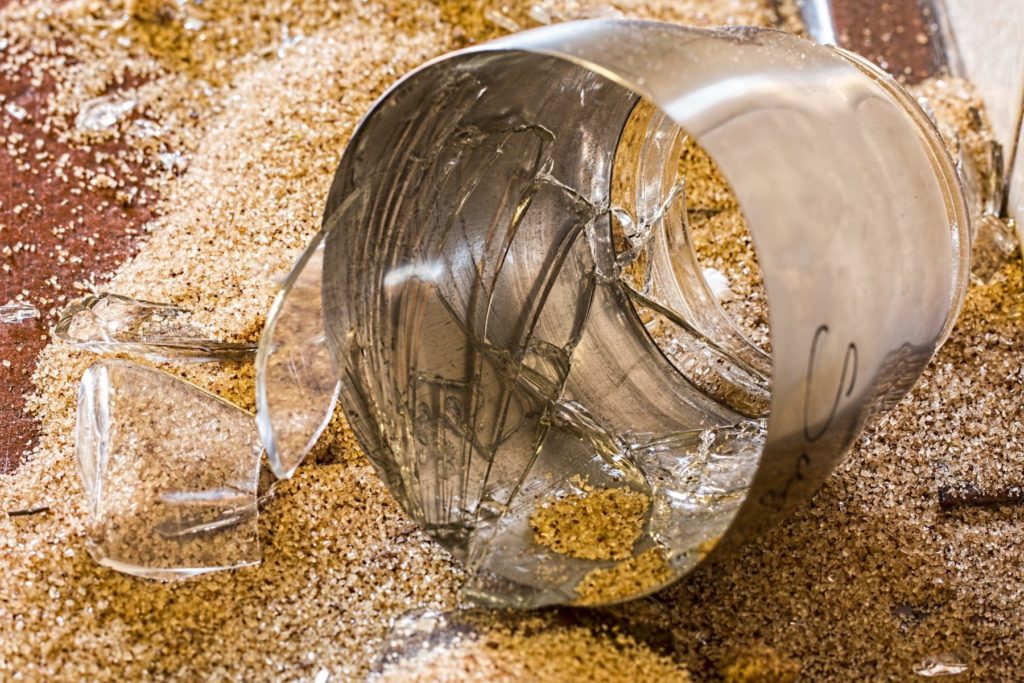 Because all employers in Massachusetts are required to have workers' comp coverage for their employees, we get a lot of questions about what is required and how businesses can reduce expenses while still protecting their workforce. Since it's what you don't know that can really hurt, let's discuss some of the ins and outs of workers' compensation insurance.
Nuts and Bolts
Basically, workers' compensation is a type of insurance that covers the cost of medical bills, lost wages, death benefits and rehabilitation for injuries or illnesses an employee sustains while on the job.
While this coverage has clear benefits for employees, it can be costly for employers and requires a fair amount of time to manage. However, workers' comp helps employers as well, as it can help to manage expenses. Without it, employees could sue employers for liability for on-the-job injuries and conditions, and the resulting judgments could put many businesses out of business.
Ups and Downs
There are some key details around workers' compensation insurance that employers need to be aware of. In Massachusetts:
Workers' comp coverage is required for all employees, regardless of the number of employees you have or how many hours they work. The only exception is for domestic help working less than 16 hours per week.
Exemptions may be available for corporate officers who own at least 25 percent of the business, members of a limited liability company (LLC), or partners in a limited liability.
Out-of-state employers must provide workers' comp for any of their employees who work in Massachusetts.
Not having workers' compensation coverage will result in a work stoppage and daily fines that accrue quickly. There is also the possibility of criminal charges and disbarment from public contracts for three years.
Requirements vary from state to state, so you must know the laws for each state in which you have employees. Regulations in individual states can also change over time, so regular review is also imperative.
Ins and Outs of Workers Compensation
At the end of the day, you want your workers' comp coverage to protect your employees and your company in the event of a work-related injury or illness, while at the same time keeping your costs manageable. That why partnering with a trusted insurance company is the right move.
While we've explained some of the requirements on a high level, workers' compensation can be complicated and mistakes costly. As a local agency, we have an in-depth understanding of the local challenges and regulations throughout New England. We'll work with you to customize the coverage that makes the most sense for your business, helping you avoid gaps and ensuring you receive any credits you may qualify for.