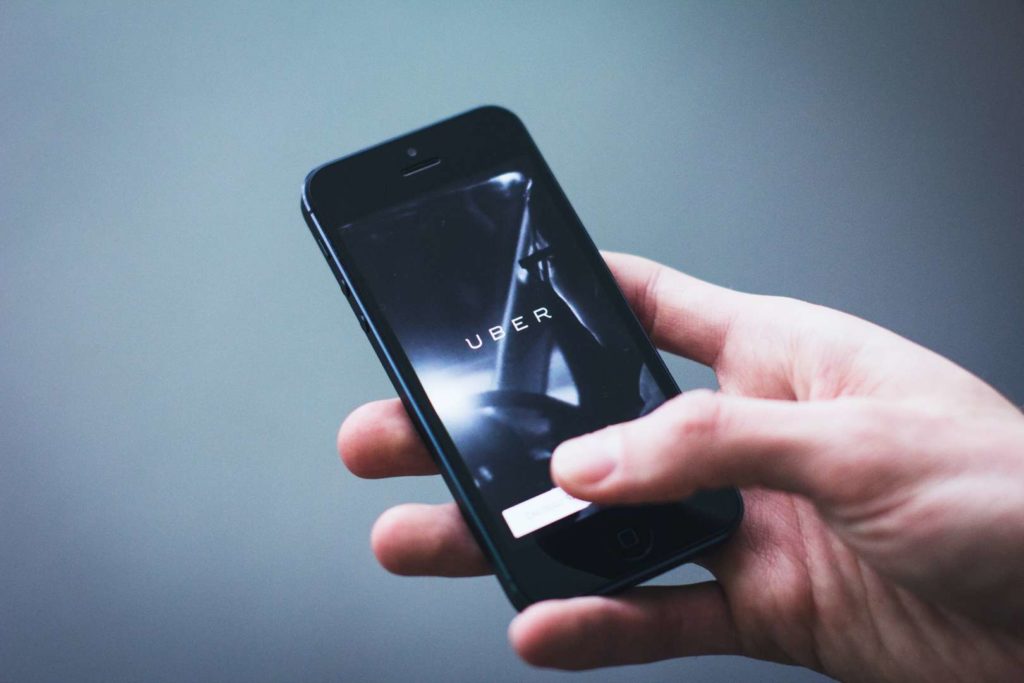 Rideshare companies, like Uber and Lyft, have made it possible for thousands of drivers to turn a profit providing transportation. But if you drive for a rideshare company, it's important that you understand your auto coverage—or you could be driving yourself into trouble.
Your Personal Auto Policy
Before you start working for a rideshare company, you should know upfront that while you need to have personal auto insurance, your personal policy will generally not provide any coverage while you are "on the clock." This includes when the app is on, but you haven't accepted a passenger yet; when you are en route to pick up a passenger; and while you are driving a passenger.
In addition, regardless of any additional coverage you have, be sure you let your personal auto insurance provider know if you work for a rideshare company. Not doing so puts you at risk of invalidating your personal policy.
Rideshare Company Insurance
Carefully review the coverage provided by the rideshare company you work for. Both Uber and Lyft provide relatively solid coverage when you are on your way to pick up passengers and while you are driving passengers.  But coverage is significantly less when you are logged into the app but have not yet accepted a passenger. Since your personal auto insurance generally doesn't provide any coverage for this period either, you may be faced with a potentially costly gap.
It's also important to note that the coverage you receive from the rideshare company varies by state. It's also at least partially contingent on your personal auto insurance policy.
Rideshare Insurance
Rideshare insurance can cover the gap and provide more robust coverage during the period while you are waiting to accept a passenger.
In Massachusetts, there are two ways to get rideshare insurance. You get it as an add-on to your personal auto coverage if the rideshare company doesn't require that you carry a commercial policy. If they do require a commercial policy, you will need a commercial auto-for-hire livery policy. While this policy is more expensive, it will cover you for both personal and business use, so you won't need a separate personal auto policy.
Don't Drive Yourself Crazy
If you are working for or considering working for a rideshare company, give us a call or stop by. We'll review your personal policy and the coverage provided by the company you drive for, and let you know what, if any, additional coverage we recommend.