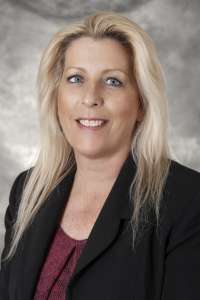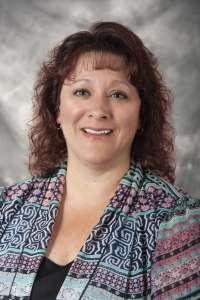 We recently announced two staff changes. We welcomed Suzanne Mlinarcik to our team as a commercial account manager. She is responsible for marketing new and renewal business and managing in-house accounts.
We also promoted Jennifer Lawton to vice president of insurance operations. Lawton provides leadership in the development, implementation, and oversight of systems and procedures that align with Dowd's organizational strategic initiatives, helping to ensure the achievement of business results. She also serves as the primary adviser to our senior executive leadership team on operational efficiencies.
Both were featured in Business West. Click on their names to read their profiles.