Take Advantage of Our Team Approach
Today's world and marketplace are complex and ever-changing. At Dowd Financial Services, we believe it takes a team approach to successfully prepare and secure your financial future. Recognizing that every person and business is different, we meet your needs with product choices tailored to every stage of your life.
A full-service financial and employee benefits division of The Dowd Agencies, our professional staff has more than 50 combined years of employee benefits and financial planning and advising experience.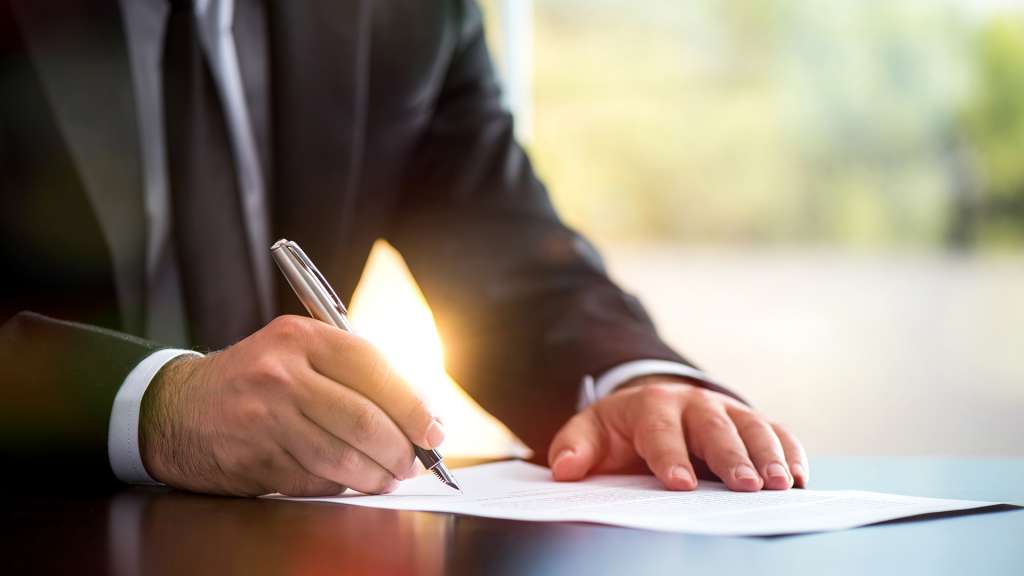 Whatever your financial considerations, whether they include yourself, your family or a business, our team of professionals is dedicated to developing the appropriate strategy for your family and your business partners.