If you have a big trip coming up, the last thing you want is for it to be affected by a medical emergency. If you become ill and unable to travel, however, you run the risk of losing non-refundable deposits and prepayments. Travel medical insurance can protect your trip and your investment in the case of a variety of medical issues including:
accidental injury or death
costs for care needed while traveling
emergency evacuation/repatriation
medications lost or stolen during travel that must be replaced quickly
overseas funeral expenses
trip cancellation due to illness or injury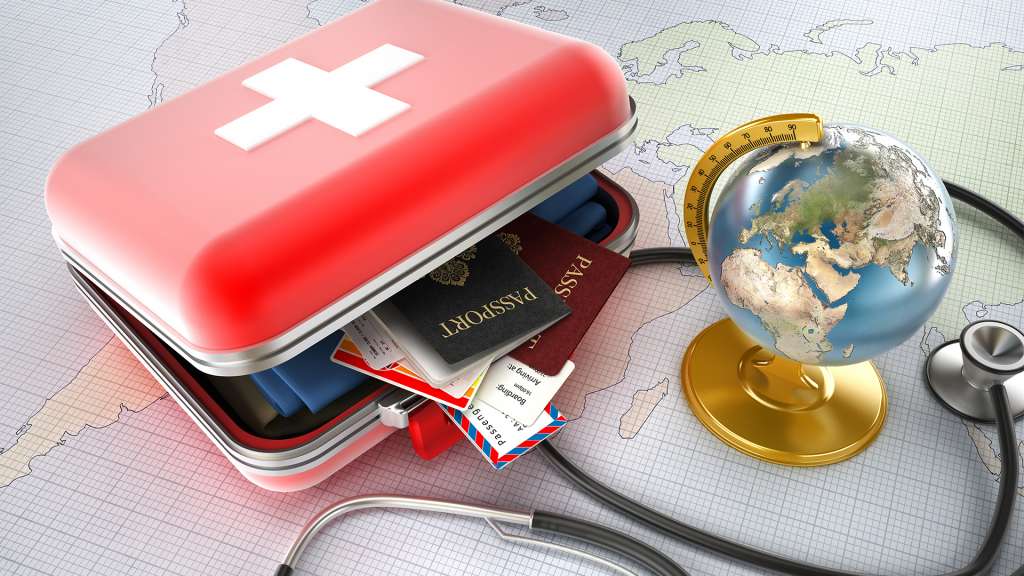 We can also assist you with additional travel insurance to cover things like lost, stolen or damaged luggage, personal property or travel documents; rental car damage; or non-refundable expenses if your cruise line, airline or tour operator goes bankrupt.
Talk to us when you are planning an upcoming trip and we'll customize coverage to assure you peace of mind so you can focus on enjoying your trip.