The purpose of life insurance is to protect those who depend on you and to provide for those who are important to you. In the event of your death, it is paid out to your designated beneficiaries. Unlike other types of insurance, most people aren't required to have life insurance, but doing so is often a smart move to ensure that your family is not financially devastated when you pass away.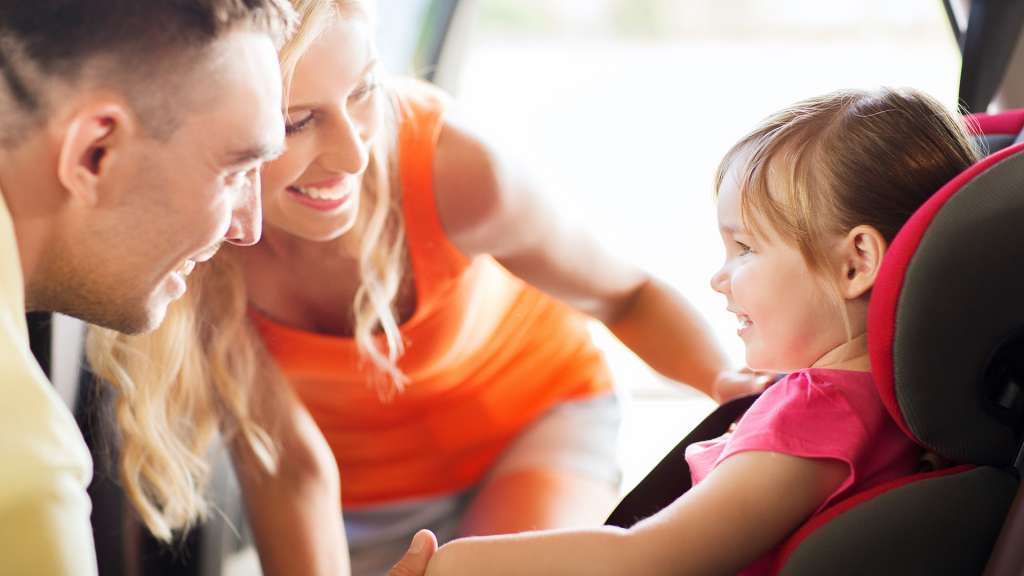 Types of Life Insurance
There are two types of life insurance, permanent and term. The primary differences are outlined in the chart below.
| | Permanent Life Insurance | Term Life Insurance |
| --- | --- | --- |
| Length of coverage | Can last a lifetime | Generally more appropriate to meet short-term/temporary needs |
| Premiums | May be less expensive over time because the premiums are usually level and do not increase | Often initially more affordable; however, premiums may increase making protection costlier at a time when you may be looking to reduce expenses |
| Equity | May build equity, called cash value, which can be accessed during your lifetime.* This cash value can accumulate on a tax deferred basis | Does not build equity; there is no cash value |
*Tax-free distribution assumes that the life insurance policy is properly structured and not classified as a Modified Endowment Contract (MEC). Withdrawals are made up to the cost basis and policy loans thereafter. If the policy is a MEC, cash value is taxable upon withdrawal and if withdrawn before age 59½, a 10% federal income tax penalty may apply. If a policy should lapse or be surrendered prior to the death of the insured, there may be significant tax consequences. Loans and withdrawals will decrease the cash value and death benefit. Cash value accumulation may not be guaranteed. Investments in variable life insurance are subject to market risk including loss of principal.
There are many misconceptions about life insurance, including who should have it and how much it costs. It's also something you should review periodically as your life situation changes. Learn more or call us to discuss your individual coverage and receive a no-obligation quote.