Unlike health insurance, not all employers offer dental and vision insurance for their employees. Adding them to your employee benefits program can go a long way in keeping your workforce healthy and increasing employee retention.
If you are adding or changing group dental and vision insurance for your employees, we will work on your behalf as an insurance broker to build a package that works for your business.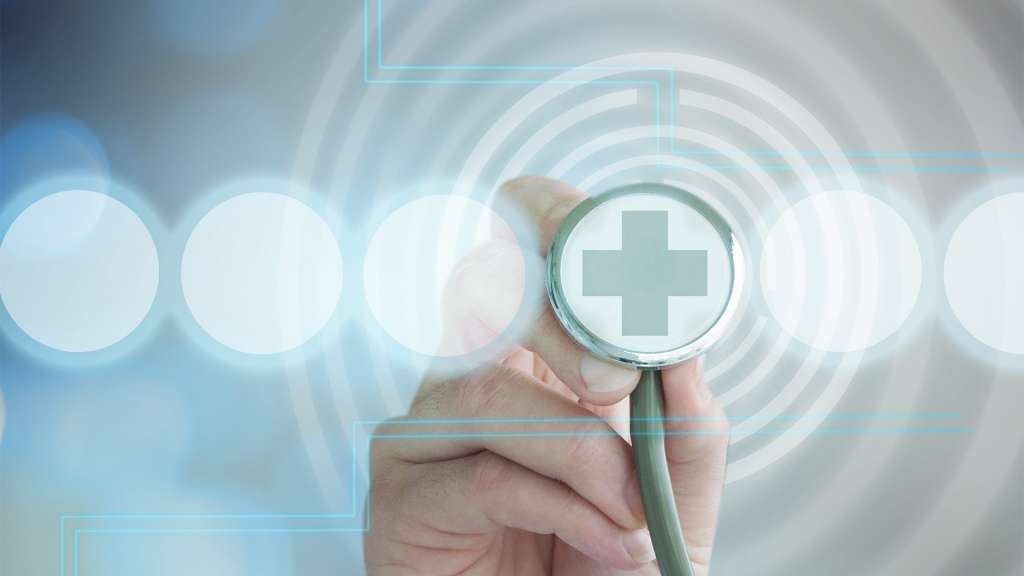 In addition to preparing a custom package and obtaining quotes, our expert team will:
assist with enrollment and any issues
explain benefits to your employees
review options at the time of renewal to be sure your package still works for you
administer health savings accounts (HSA), flexible spending accounts (FSA), and Consolidated Omnibus Budget Reconciliation Act (COBRA) plans, and coordinate calculating, verifying, and adjusting payroll deductions as needed
If your employer doesn't offer group dental or vision insurance, we understand that these expenses can add up fast. Let us help you with individual coverage based on your personal and family situation.