By providing employees with a group health insurance plan that meets their needs, your business can help reduce turnover while keeping your staff healthy. But finding the right group health insurance coverage for your employees can be a daunting task unless you know who to talk to.
We will identify your very specific group needs and work on your behalf as an insurance broker. We'll shop highly-rated carriers and combine plans to build a package that works for your employees.
Group health insurance plans usually offer managed care plans, such as Preferred Provider Organizations (PPO), Health Maintenance Organizations (HMO), and Point-of Service (POS), or indemnity plans like Fee-for-Service (FFS) plans. While one size does not fit all, you can be sure of a wide array of choices in group health plans including, medical, dental and vision, life, and short-term or long-term disability options.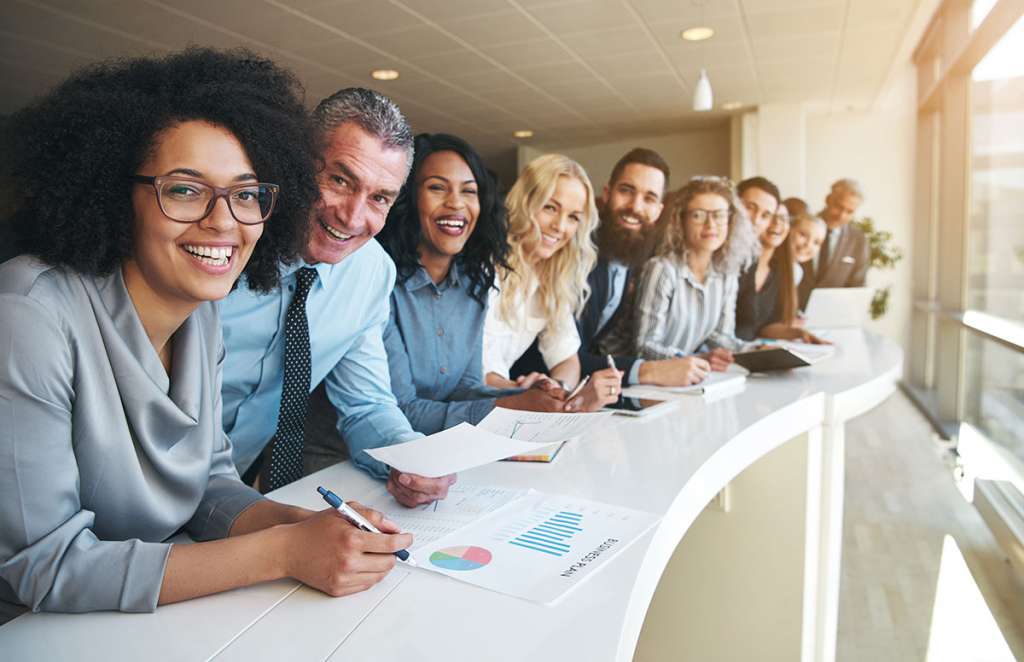 Full Service Group Health Insurance
We work in concert with you and preferred carriers to present the best options for you. Our experts are current on applicable insurance laws and will:
obtain premium quotes from insurers
provide enrollment assistance
explain benefits to your employees
assist with any issues
shop for options at the time of renewal to be sure the best options are available
remain alert and informed on Health Care Reform and convey how it affects your business
administer premium only plans (POP plans) that let employees pay any required premium contributions on a pre-tax basis
administer health savings accounts (HSA), flexible spending accounts (FSA), and Consolidated Omnibus Budget Reconciliation Act (COBRA) plans, and coordinate calculating, verifying, and adjusting payroll deductions, as needed
Thriving businesses know the importance of providing health insurance to employees. Contact us to customize a plan today.