You provide your employees with a variety of benefits designed to ensure their health and satisfaction so that they are motivated and loyal employees. Employee benefits, referred to as benefits in-kind, include various types of non-wage compensation provided to employees in addition to their normal wages or salaries.
Examples of these benefits can include employer provided permanent life insurance for retirement or business succession. The purpose of employee benefits is to increase the economic security of employees, and in doing so, improve employee retention across the organization.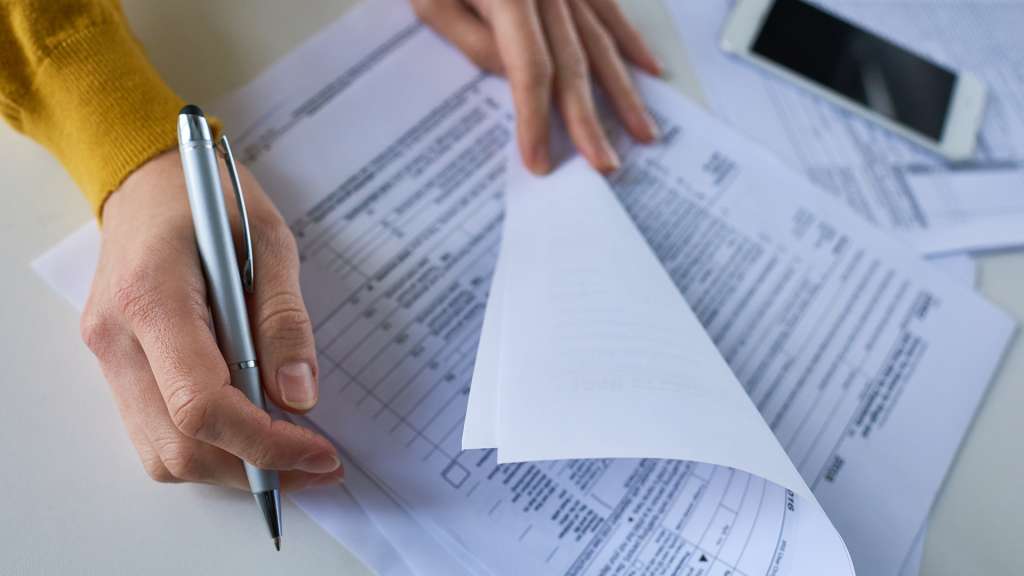 Our financial and employee benefits experts provide personal attention and can help guide you through the myriad of programs available in a very crowded and confusing marketplace.
Employee benefits programs we administer include:
We want to build a solid, lasting partnership of trust, honesty and professionalism with your business. Engrained in our western Massachusetts insurance heritage is our belief that paperwork should never replace "people work." Contact us to get started today.